Customer experience should be easy for everybody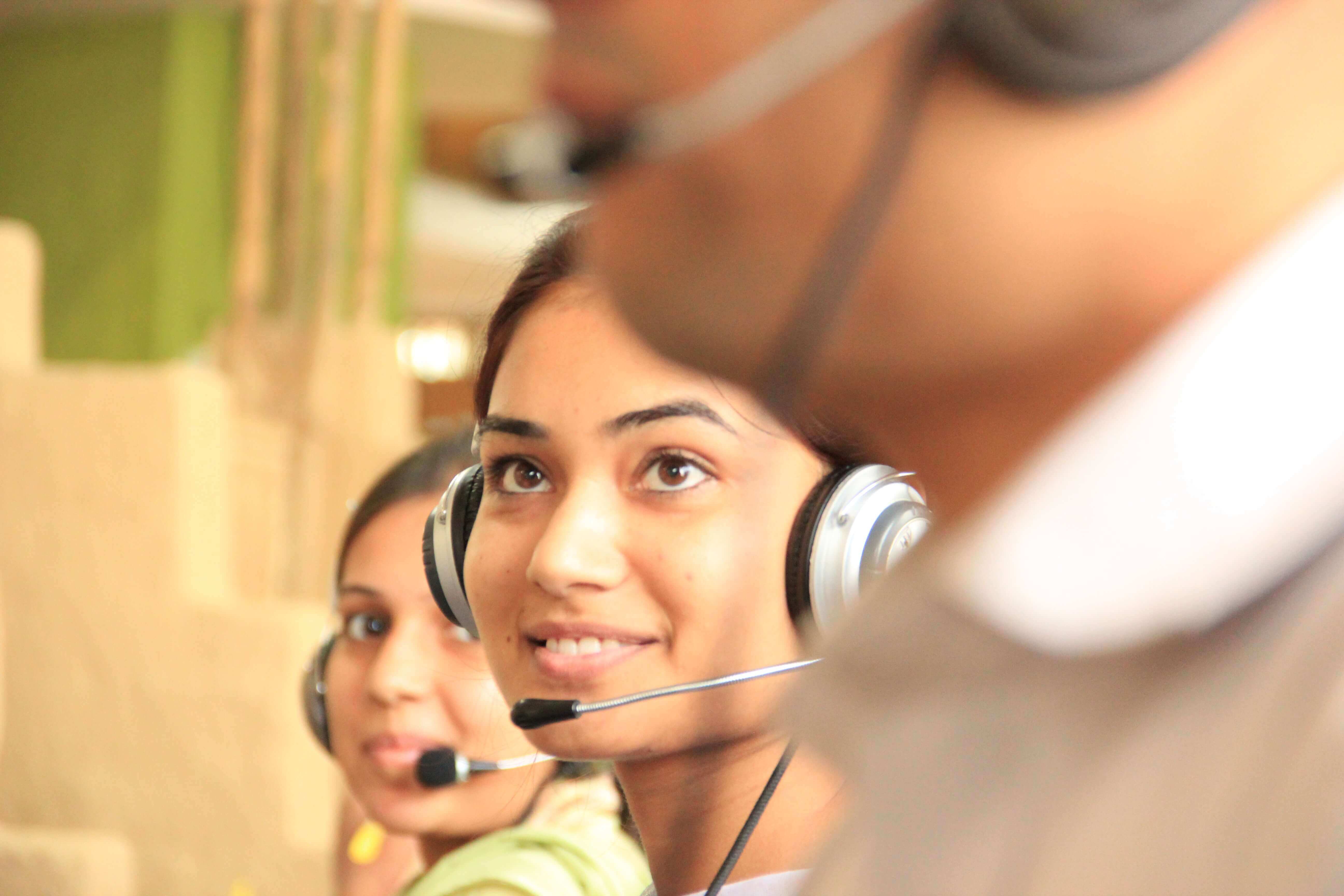 Crisp IM – is an all-in-one solution for customer communication. You can access it from any device, anywhere. Reply to customers from your computer or on the go from your mobile.
More than 10 unique features + over 55 Integrations to have the best work and customer experience ever.
Every team has its own workflow. The tool integrates with the software you are already using with your teammates. You can choose to opt-in to integration to answer customer questions from there, or to use the apps. It's all synchronised. With Crisp, you can centralise Emails, SMS, Live Chat, Facebook Messenger, Twitter or WhatsApp and much more inside one inbox.
Chat with website visitors, integrate your favourite tools, and deliver a great customer experience.
Over 400,000 companies are already using Crisp IM to improve their customer experience!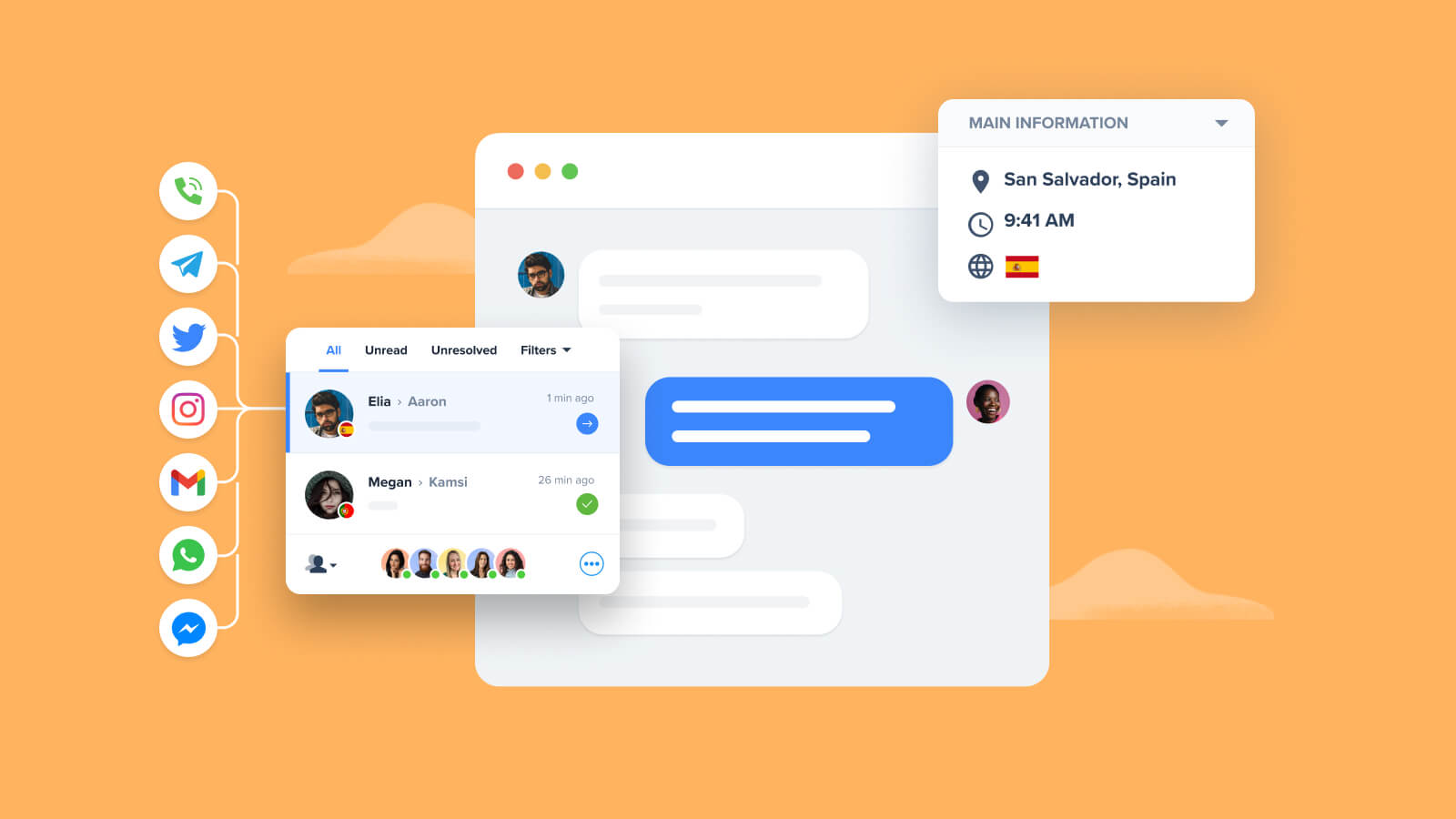 Brings all the channels together
Crisp comes with an all-in-one customer messaging platform that brings the company around one tool. Crisp offers many integrations to increase collaboration between your teams. Much more than a mailbox for teams, with Crisp, you can centralise SMS, Live Chat, Facebook Messenger, WhatsApp and phone calls or Instagram and much more inside one inbox and benefit from dedicated features to make your teams more efficient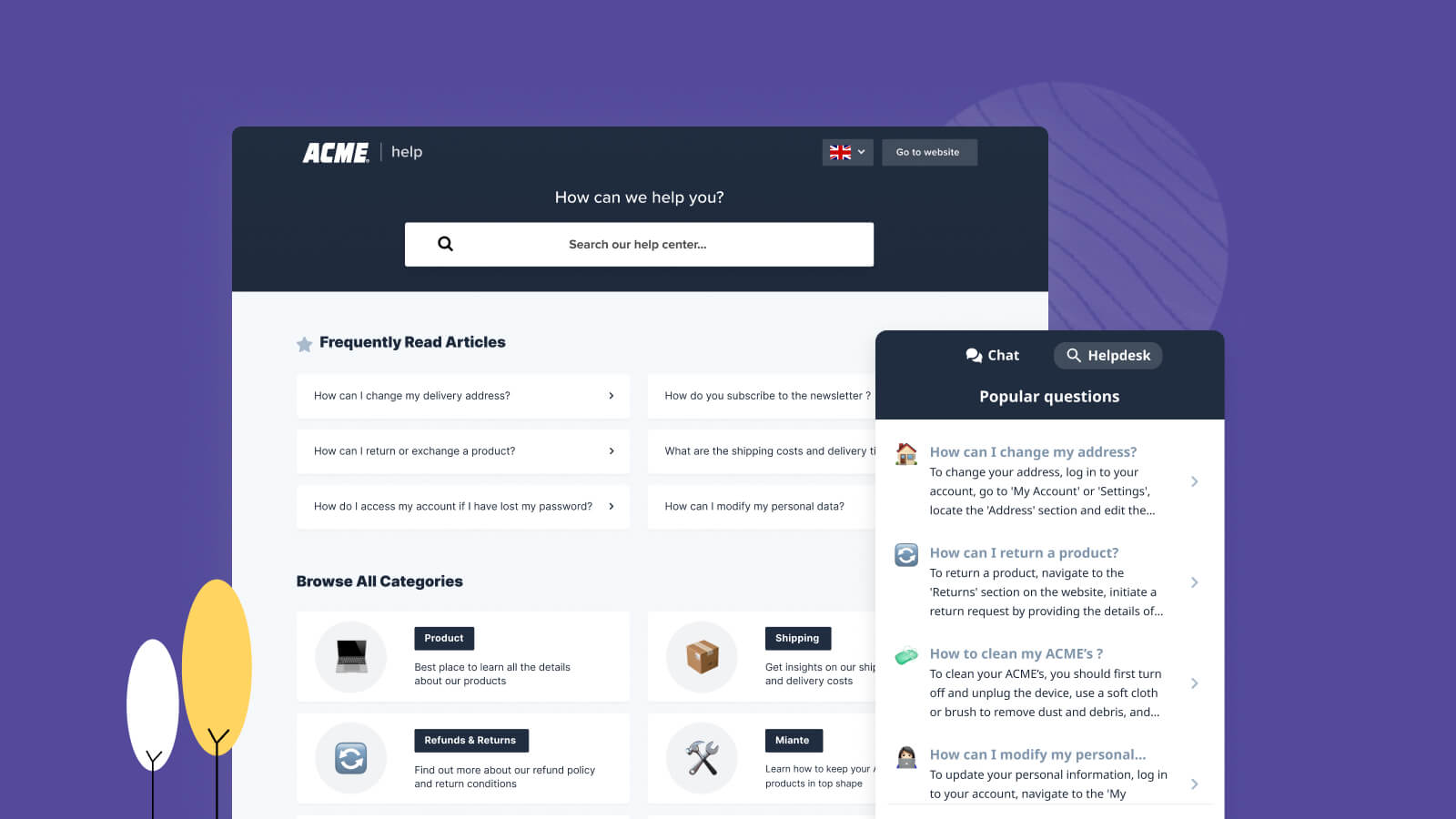 Knowledge Center – to make clients happier
To build great customer service, companies must have the best tools available to combine efficiency within the company and seamless experience for their customers. Thanks to the knowledge centre available directly within Crisp, customer support agents can access knowledge articles in a wink and answer customers super easily.
For the customer
A self-service channel that allows customers not to wait for your answers. Autonomy is a key when building a successful company.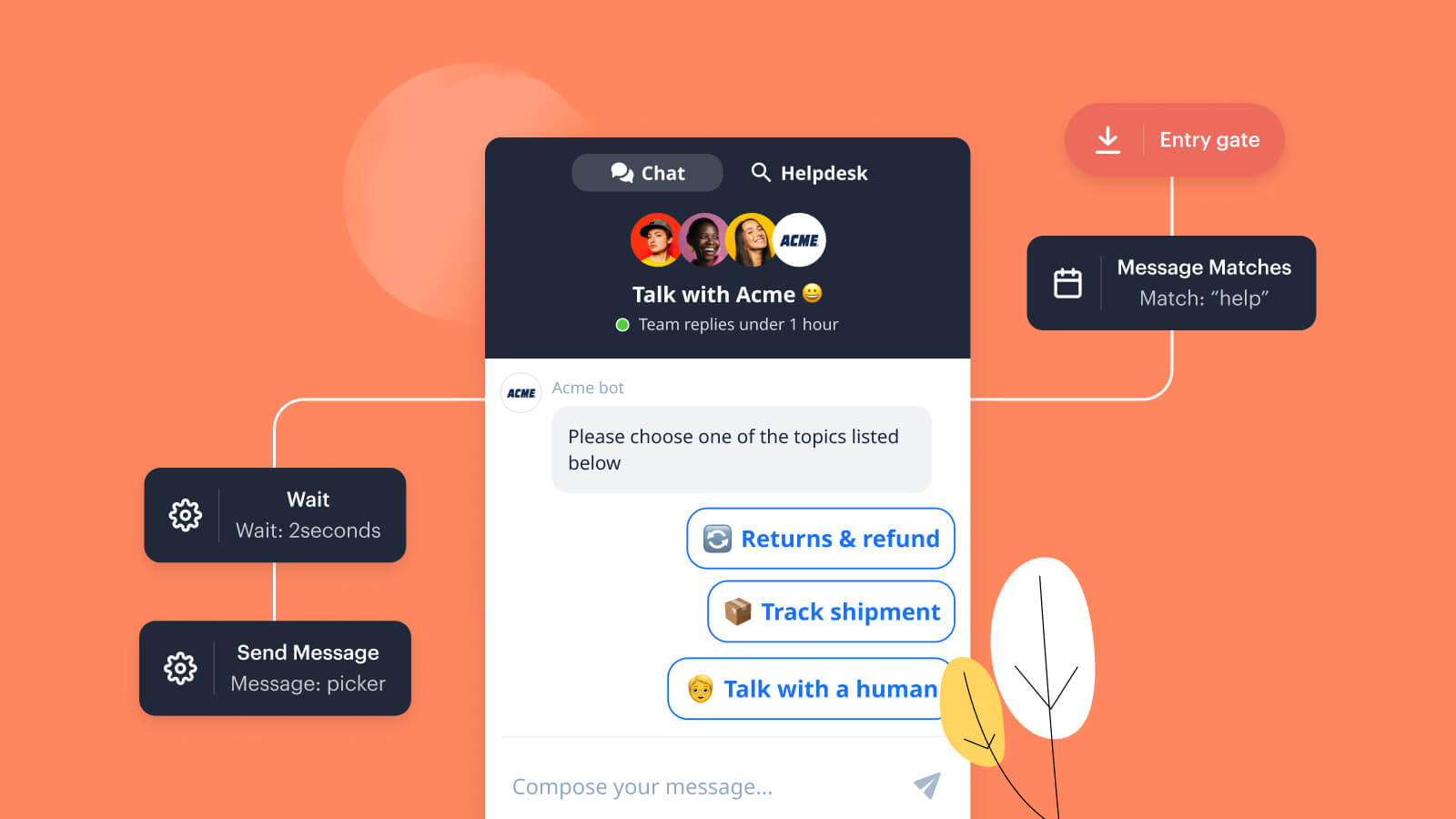 Offer 24/7 customer support on every channel
Using Crisp chatbot, you can build a chatbot for your online store in little to no time. No matter if it's WordPress, Shopify or a custom CMS, Crisp can be integrated and automate all your repetitive questions and liberate your teams from the boring tasks. Using our no-code chatbot builder, you'll make your team much more productive, on every channel: WhatsApp, Instagram, Emails or live chat can be automated through our chatbot software. You can even take advantage of our chatbot to offer custom bots with social networks such as Facebook, Twitter or WhatsApp.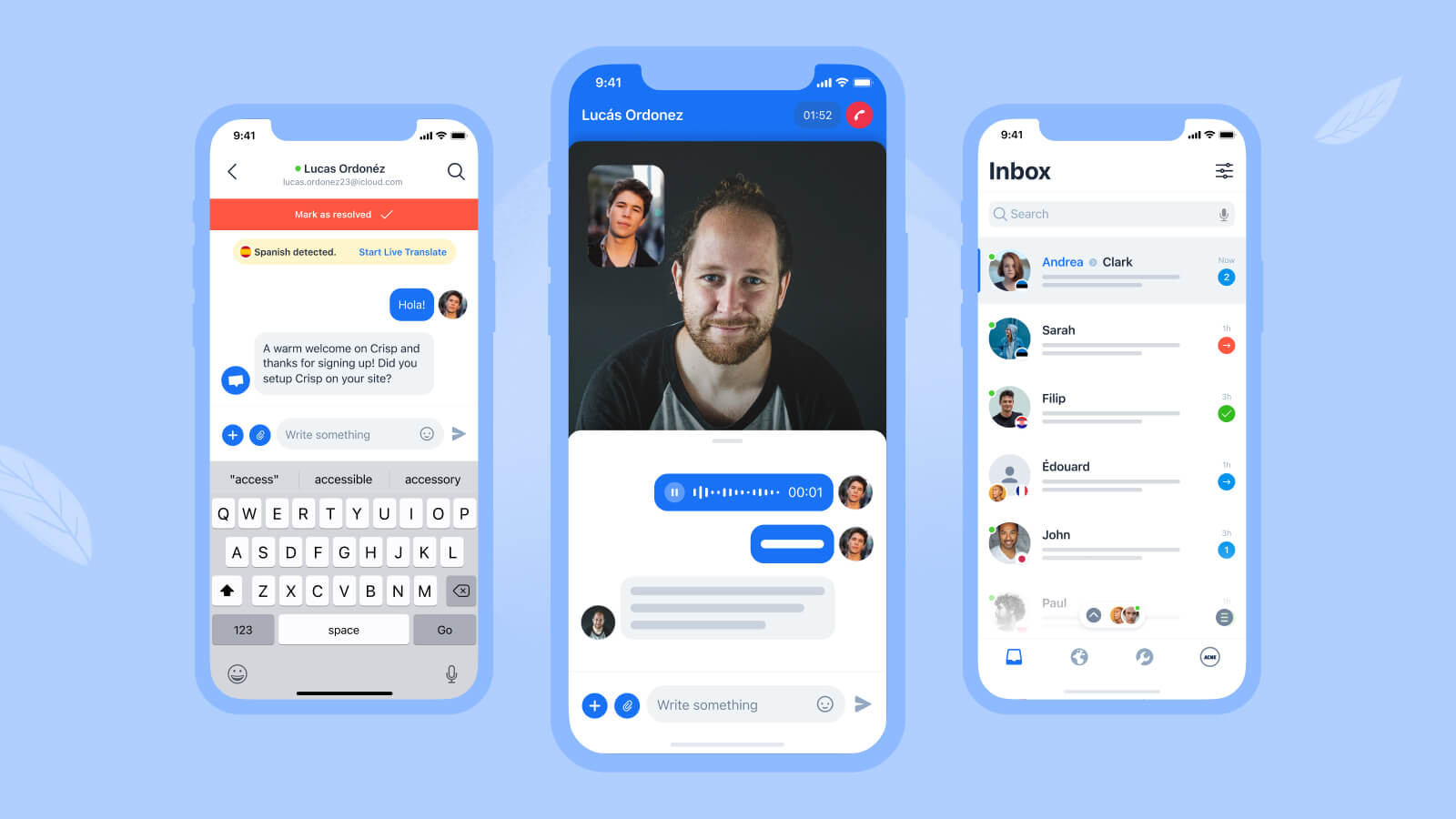 Offer a simple international customer support strategy
Nowadays, borders have disappeared thanks to the internet. Customers can come from anywhere. Using Crisp, you'll have access to LiveTranslate which will help your team to speak as a native. Sometimes, customers are not fluent in English or in your native language, which is normal! Being able to be on the same foot makes the customer's experience much better. Translate your messages on every channel, straight from your shared inbox.
Solves marketing issues
Run automated, multi-channel marketing campaigns to convert more trials and upsell existing customers thanks to our marketing automation software that lies inside Crisp. Focus on key interactions to deliver the right message at the right moment and enjoy customised targeting options to address your messages to the right group of people. It is now fast, easy and automotive!
Start humanising each conversation
With Crisp Live Chat, you can start audio and video chat straight from any browser without any additional plugin. Thanks to Web RTC technology, you can now start to humanise your customers' relationship through audio and video chat directly from Crisp. This is the perfect tool to empower your brand and immediately understand customers' problems that can be tricky to explain when using live chat.
MagicBrowse – Brings customers' experience to another level
To help customers, Crisp offers the ability to co-browse with your users to assist them. You can even take control of their screen without any additional plugin. With our co-browsing software MagicBrowse, our customers can assist their users in real-time, close more deals and better understand UX issues.
Be prepared to what is coming
MagicType allows you to view messages as they are typed. See what's in the head of your visitors before they hit send. Write your response message faster and increase your conversion rate.
Easy pricing system
Crisp offers a flat price for every company, no matter the number of agents, contacts or the growth of your company. Starting from $0/mo, Crisp comes with a free live chat that can go much deeper than a simple chat widget.
Questions?
Speak to our friendly team today to find out what our services can do for you, or for any other queries, please call 03330 439780 or Chat Live with one of the team.