Netcetera partners with Rvvup to offer real-time payments technology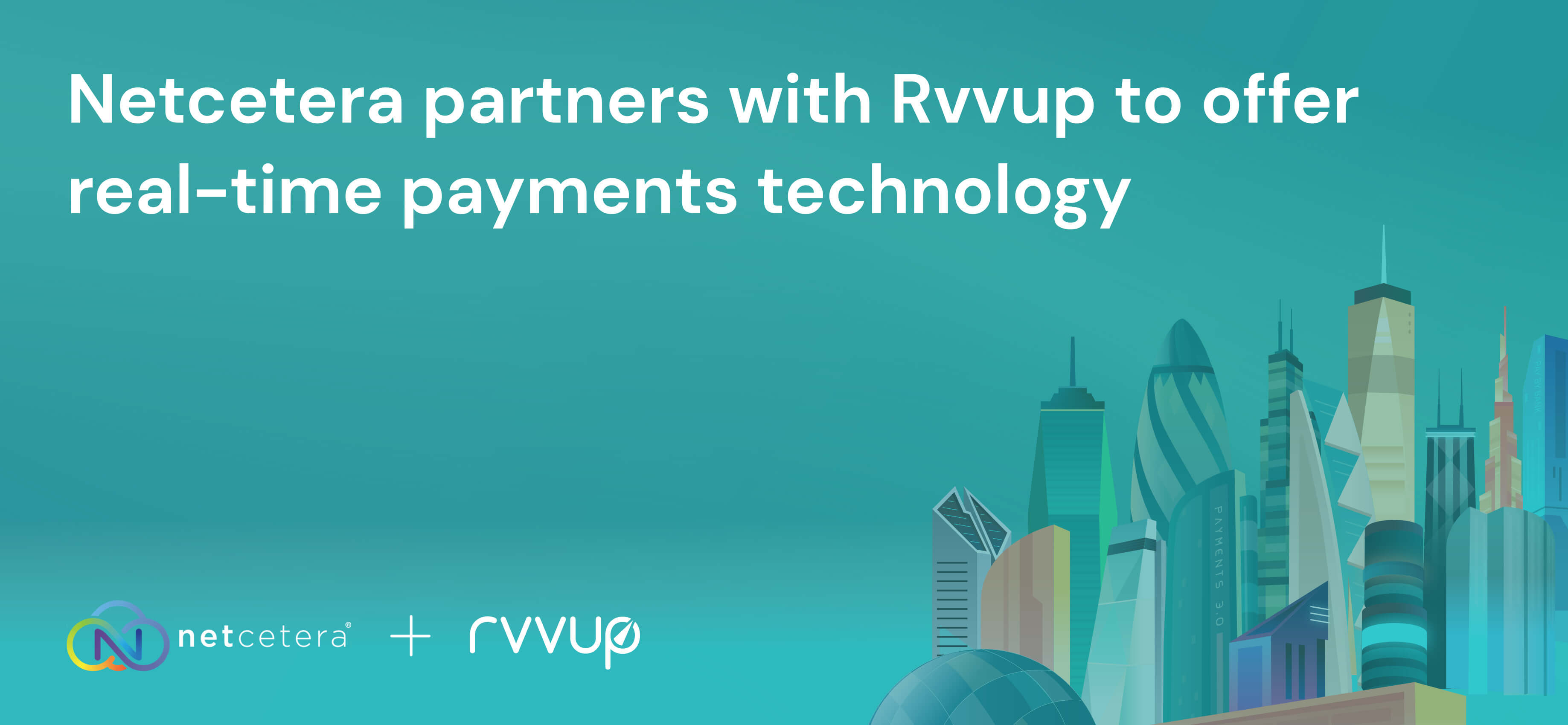 We've got big news! Netcetera is thrilled to announce our game-changing partnership with Rvvup, the leading provider of cutting-edge payment solutions.
This collaboration brings you an all-in-one payment plugin that revolutionises the way you accept payments.
Say goodbye to abandoned baskets. With Rvvup, you can offer a diverse range of payment methods that boost buyer conversion rates.
Plus, the plugin's seamless integration optimises site performance, while providing ground-breaking insights and effortless financial management. Reconciliation? It's a piece of cake.
Installation is lightning-fast, and there are no sign-up or monthly fees. In fact, you can save up to 80% on processing fees with Pay By Bank.

As an added bonus, all merchants who sign up this month will receive free processing until month-end and the first 20 customers who go live in June will receive a £100 Amazon voucher plus Netcetera will install the Rvvup plugin free of charge!
This partnership truly sets the bar for innovation and cost-effectiveness.
Ready to level up your payment experience? Sign up today and embrace the benefits of Payments 3.0.
Questions?
Speak to our friendly team today to find out what our services can do for you, or for any other queries, please call 03330 439780 or Chat Live with one of the team.