Happy Holidays from Netcetera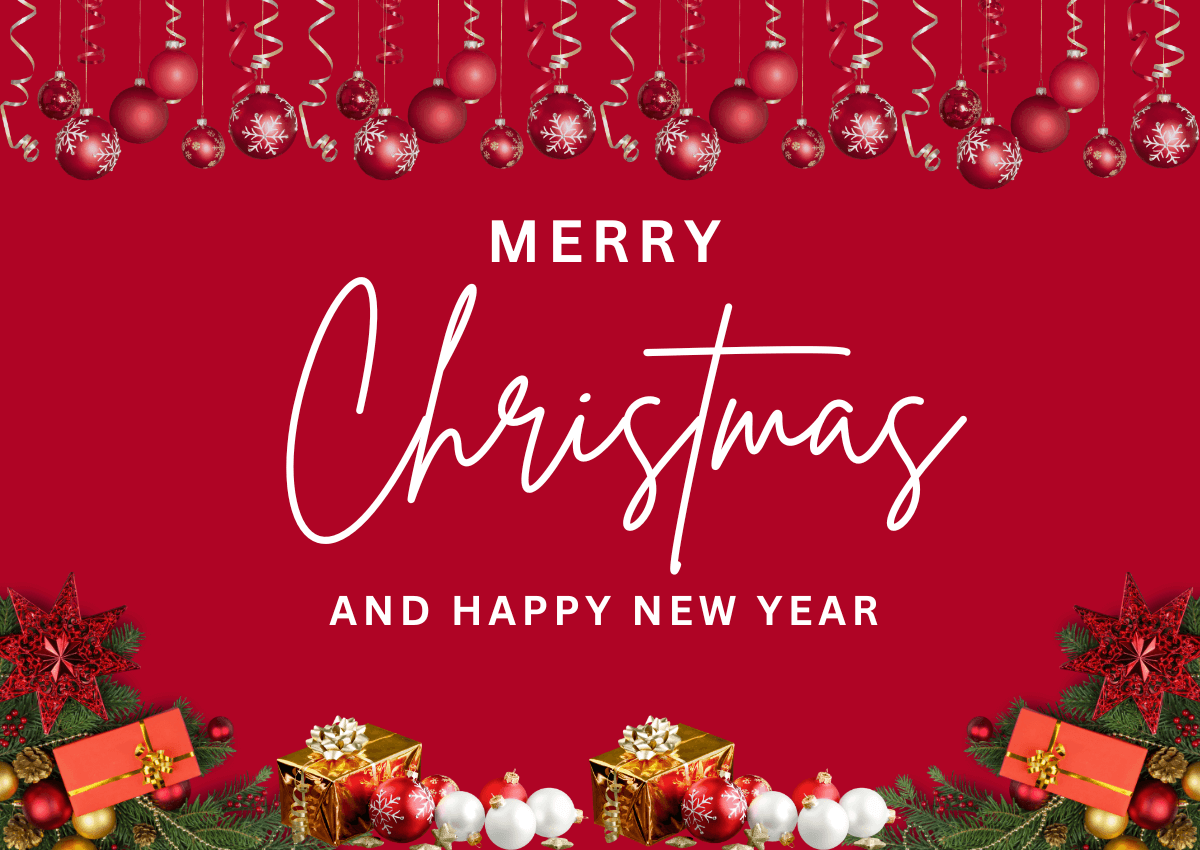 As the holiday season approaches, we at Netcetera would like to take a moment to wish all of our valued clients a very happy and festive Christmas.
May the warmth and joy of the holiday season brings a little bit of cheer and comfort to your lives. We are grateful for your continued trust and support, and we look forward to continuing to serve you in the year ahead.
We hope that you have a chance to relax and spend time with loved ones during this special time of year. Whether you celebrate Christmas or another holiday, we hope that you are able to find joy and connection with those around you.
Our Team will be standing by 24/7 as usual, helping you with any issues that may crop up,
Thank you again for choosing Netcetera and for being a part of our community. We wish you a very happy holiday season and a prosperous new year.