Time For A New Website Design?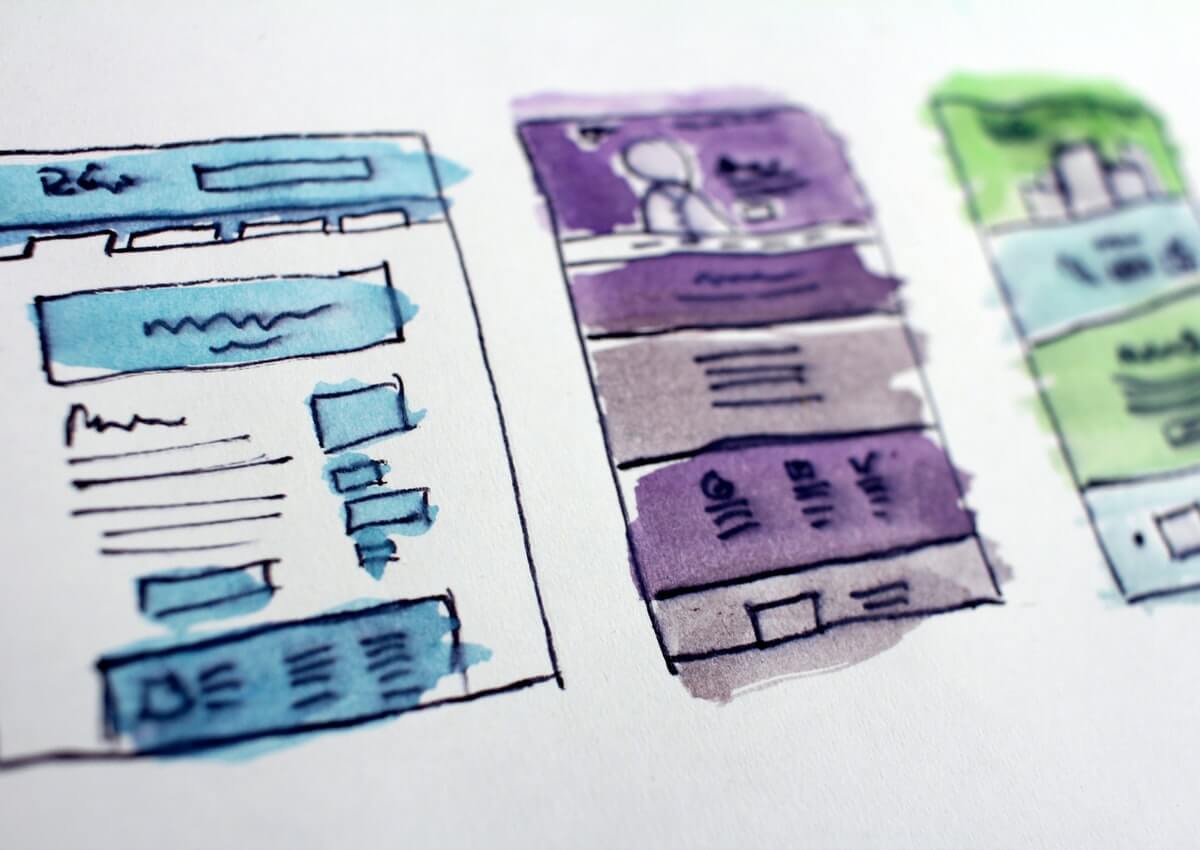 Is Your Website Giving You The Success You Deserve?
Your website is the most powerful marketing tool you own, now perhaps more than ever. The recent Coronavirus lockdown has really put remote workforce capabilities to the test and woken the industry up to a new way of working, communicating and doing business. Many companies have told us they need to refresh their approach via their website to avoid being left behind in the rush to capitalise on this new way of driving the economy. Whether you use Google, social media or even via direct mail – you will always need to encourage people to visit your website to take action.
If you have a great website, it will help you grow your business. Clients are drawn to attractive sites with ease of access to your products and services. Despite not judging a book by the cover, the industry knows that clients often judge your business by the look and feel of your site.
If your website design is more than 3 years old, it is time to refresh it. Would you visit a high street store with the same window display as they had in 2017?
A refresh is simple with WordPress and is one of the many reasons we recommend it. We build all of our sites using WordPress. Not just because it's future proof, but it's also really easy for you to use and update yourself should you wish to.
If your website needs improving, now is the time to do it as the world begins to unlock and look forward again. We have 4 different website packages available and you can now pay over 24 months – helping to make the cost of your new website more manageable while your business picks up again.
Further Questions?
If you would like to become one of our satisfied clients, or find out more about what Netcetera could offer you and your business why not give our team a call today on 03330 439780. Our friendly and knowledgeable staff will discuss your requirements with you and find out how we can help you get the most from your domain names and hosting.