Summertime Special – Register a UK Domain for just £4.68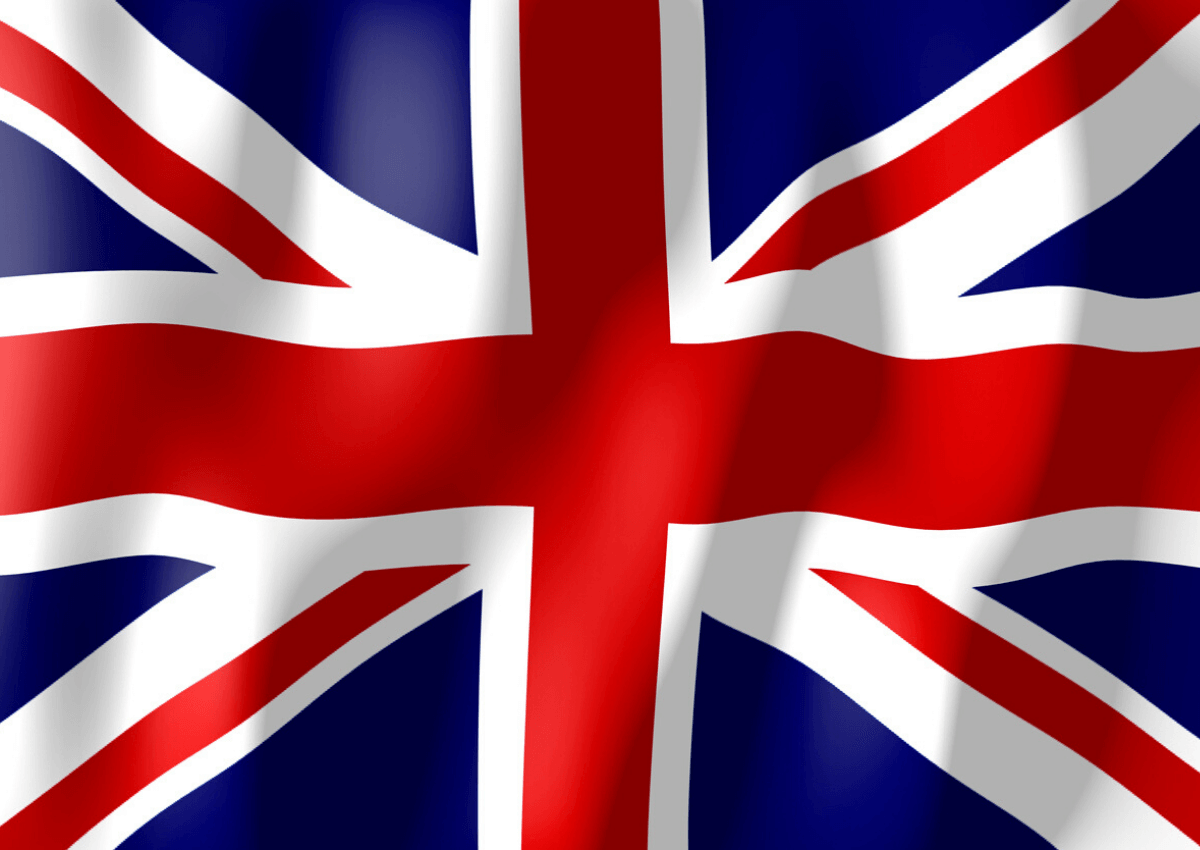 There has never been a better time to get a new .UK domain name or protect your existing business brand with an additional domain to the ones you may already own.
This gives you the best advantage to:
Tell your customers that you're open for business in the UK
Increase your sales in the UK market
Enhance and protect your brand online
Shorten your address to become more memorable and easier to search
Whether you're a UK business, a charity, not for profit organisation or a limited company, you'll be able to protect your existing business brand for only £4.68 a year with a new UK Domain Name!
There's no limit on the number of domains you can register!
Registering your new domain with Netcetera is quick and easy and is packed with many great features such as:
FREE Website Builder – Easily create your new Website
FREE EMail Account – Start to communicate instantly
FREE DNS Hosting – Lets you fully manage your own domain
FREE Forwarding – Redirect your domain anywhere
FREE Parking – Creates an instant home for your domain
ADVANCED Control Panel – Keeping you in control
AWESOME Technical Support – 24/7 email, live chat and by phone
Isn't it time you started to save and switch to Netcetera for your new domains and hosting?
To take advantage of this high-end offer, simply click on the button below and you'll have yourself a new Great British Domain registered with the UK's fastest and most reliable hosting provider.
Further Questions?
If you would like to become one of our satisfied clients, or find out more on what Netcetera could offer you and your business. Then why not give our team a call today on 03330 439780 and find out how we can help you get the most from your domain names and hosting.