Download Your Free Disaster Recovery Guide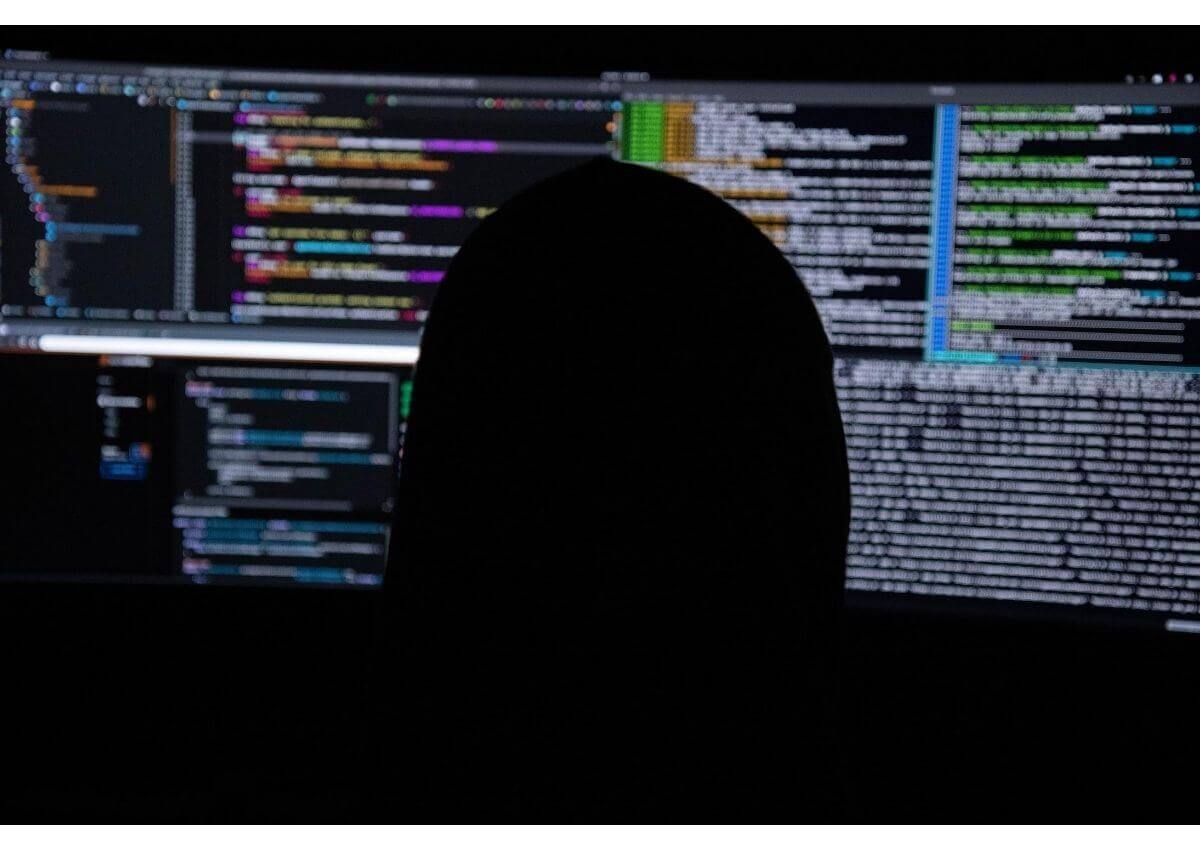 Call an Expert Before Disaster Strikes
There are issues, and there are trusted experts to solve them. If someone has a toothache, they go to the dentist. With a broken bone, they see a doctor. Car engine failure, they know a mechanic. You get the idea.
Consulting an expert typically happens after an incident has already occurred, when quite often it's too late. Why wait if it could be prevented from happening in the first place? When talking about a business and its operations, what can be done in advance to keep your business running, no matter what happens? Having a disaster recovery plan offers lower costs, cloud storage, and backup files, enabling you to recover quickly following any kind of disaster.
Most people think that the "what if" scenario to business outage only applies to a natural disaster. Natural disasters only account for 6% of business outages, despite the misconception. Most threats to a business aren't natural at all — people cause them.
We could look at disasters in two ways. Some affect facilities and infrastructure. And then there are those we have no control over and those we do.
The World of Threats
We can't control the weather, but we can take steps to make sure hurricanes and earthquakes don't cause power outages that affect regular business operations. There are backup generators, alternate power sources, and grids to leverage. The same thought applies to the other variable, people. We can't control what other people do, but we can take protective and preventative measures to ensure businesses keep running smoothly.
Avoiding costly downtime
There are known considerations to prepare for if/when disaster strikes. Business operations and IT systems must continue with minimal downtime. Data and documents need to be restored quickly, processes have to be prioritized, and it's essential for IT infrastructure to be up and running without missing a beat.
But what about the unexpected—the things we didn't see coming? There are a whole host of new considerations. We're in a new world where remote work has become a harsh reality, with teams scattered outside the digital safety of an office.
Suddenly, critical data and devices are outside of IT's regular infrastructure and control. Teams are on different devices. Prioritising data, systems, and business needs become even more critical. Regulations and compliance still need to be adhered to. The current situation teaches us that the cloud is the way to go. Restoration when disaster strikes is different than when someone has to venture into the office to reboot servers or physical machines.
Traditionally, managing today's type of scenario wouldn't be possible… Until now.
Disaster Recovery as a Service (DRaaS)
It's necessary to have a jack and a spare tire in the trunk of the car, but some people may call a tow truck to fix a flat tire because they don't know how. It's a temporary fix until a new tire can be purchased and installed.
Similarly, there are backup tools available out-of-the-box, and businesses could recover from a disaster themselves if they have the right knowledge. But recovering from just backup may take time that a business just doesn't have. For some, the idea of creating and committing to a disaster recovery plan can be daunting. It takes knowledge and skill, business analysis, and testing to design and execute the best plan.
Disaster recovery as a service (DRaaS) offers lower costs, cloud storage, and backup, enabling you to recover quickly following any kind of disaster. It can mean reducing the time to recover from days or weeks to minutes or hours.
Download FREE EBOOK
Download this FREE guide from Veeam® and From Dummies and learn the basics of DRaaS, including:
How DRaaS almost makes DR as simple as setting up a smartphone
How to proactively plan for the specific DR needs of your business
How to work through the legal and compliance requirements of DR
And much more!
Get your DRaas for Dummies® guide
Questions?
Speak to our friendly team today to find out what our services can do for you, or for any other queries, please call 03330 439780 or Chat Live with one of the team.