Netcetera in Top 10 Global Hosting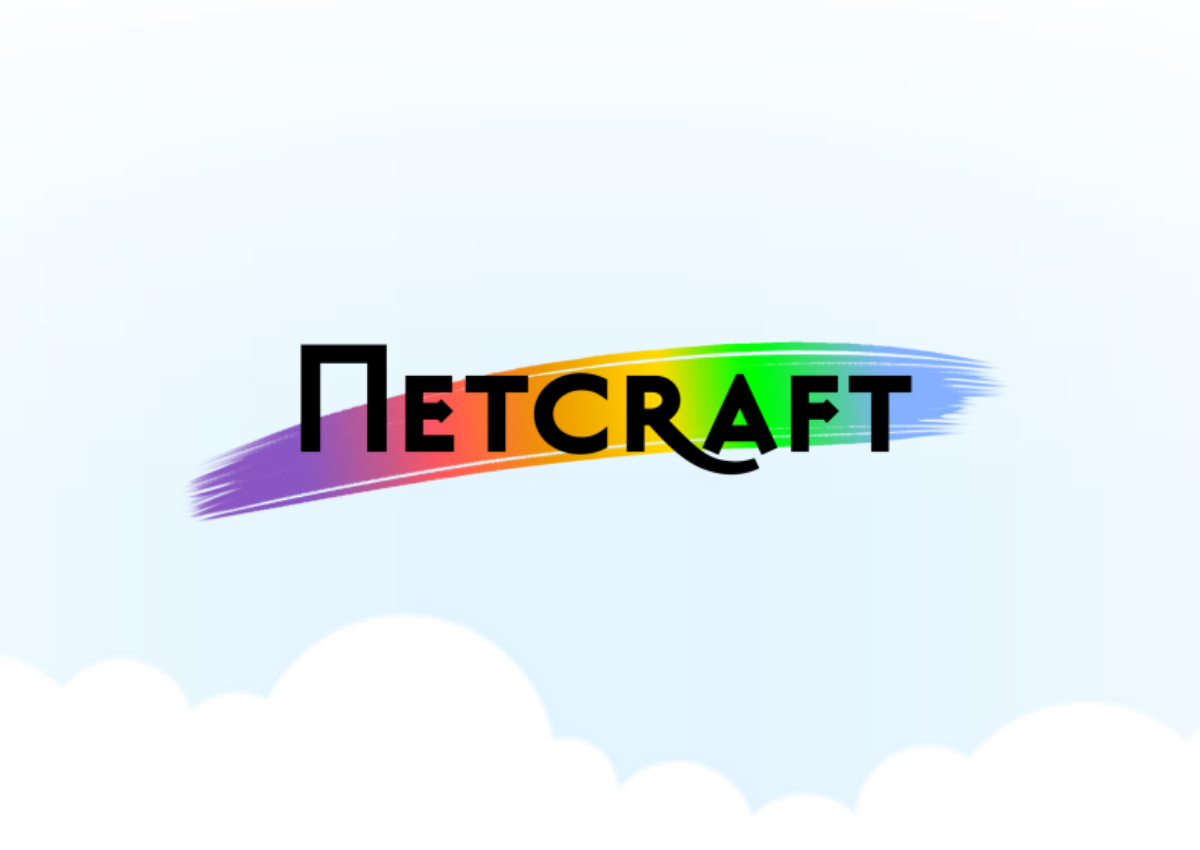 Netcetera is always proud to announce that we have once again appeared in Netcraft's global list for the most reliable web hosting companies.
2019 has already been a busy year for us as we continue to build upon our vast portfolio of the latest Hosting, Cloud, Domains, Servers and Colocation solutions, constantly striving to better ourselves and continue to develop and test the very latest in cooling, power and datacentre operations – with a huge focus on our environmental impact and reducing our carbon footprint.
Netcraft's endorsement also goes to show that our commitment to the environment and our use of green energy does not adversely effect the excellent performance and reliability of the hosting we provide. For many businesses looking to negate their carbon emmissions and play their part in reducing global warming, hosting with Netcetera is an excellent way to achieve some of these goals.
Netcraft independently monitors and measures the response times of fifty leading hosting providers' sites. These performance measurements are made at fifteen minute intervals from separate points around the Internet, and averages are calculated over the immediately preceding month. Once again Netcetera has been ranked in the top 10 in the world for the month of June 2019.
Switching your hosting solutions to a better, faster and cheaper provider has never been easier with our awesome 24/7 technical support and our outstanding customer service there's never been a better time to find out what better hosting can do for your business.
Isn't it time you switched to a more reliable web hosting company?