Have You Claimed Your FREE .UK Domain Yet?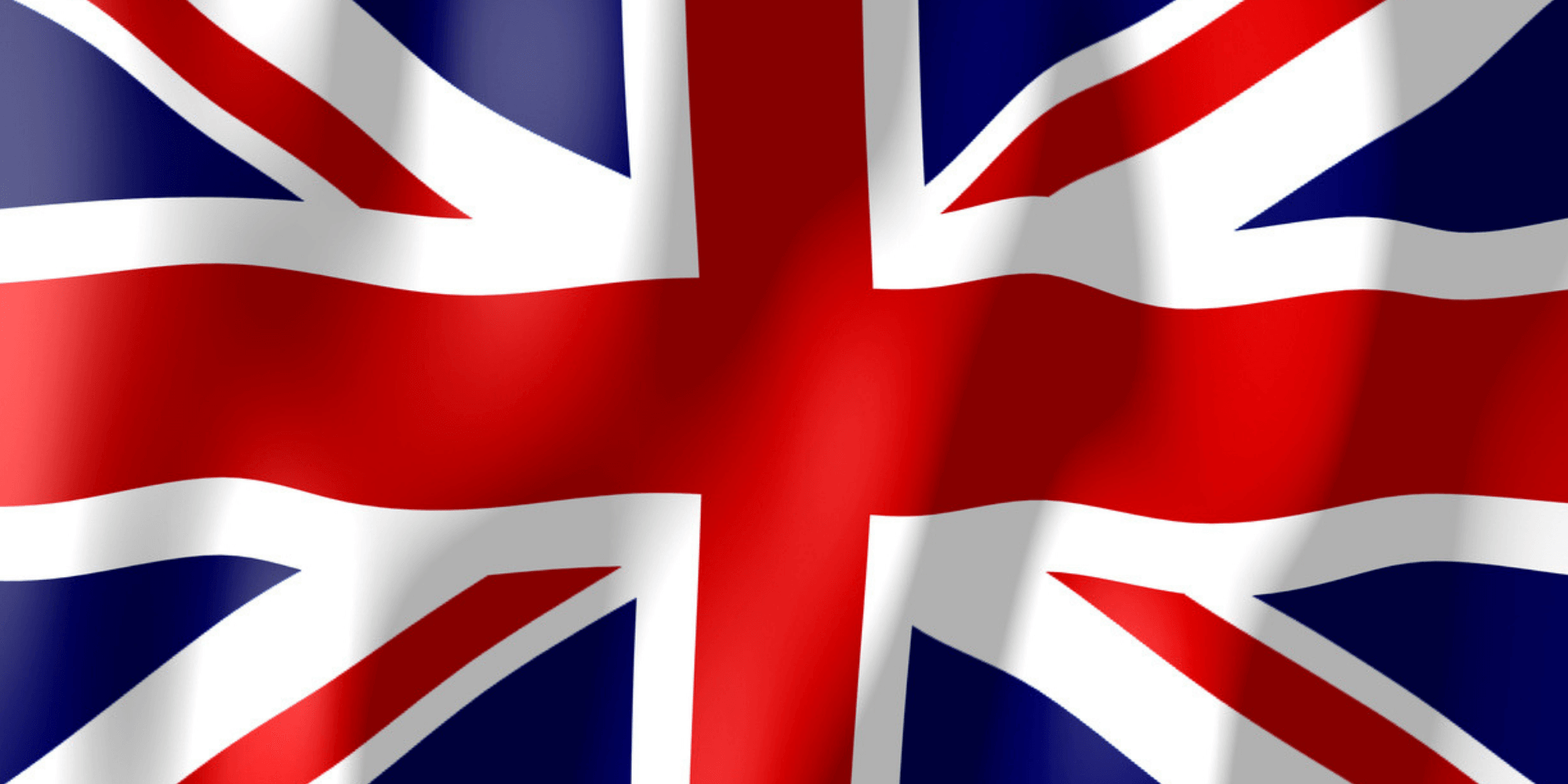 Offer
One-year FREE registration on reserved .uk domains between 3rd June and 14th June 2019
What is it?
If you already own a domain ending in .UK (e.g. .co.uk) then for a limited period, you may have the rights to your equivalent shorter .uk domain.
When .uk was launched in June 2014 the rights were reserved for many existing customers owning a .co.uk, .org.uk, .me.uk, .net.uk, .plc.uk or .ltd.uk to their equivalent .uk domain.
The rights to your .uk equivalent domains have been reserved just for you until 25 June 2019 and after 1 July 2019 they will be released into the public domain.
Time is running out, claim your FREE matching .uk domain NOW.
We don't want you to miss out, so we are giving you your matching .uk domain(s) FREE for THE FIRST YEAR*.
The .uk domain is the shorter UK focused domain for businesses and individuals and delivers the same trust, reliability and credibility as .co.uk
No claim. No Domain. Check now!
Qualified? Great! – You have until 4pm on the 14th June 2019 to claim it –  You can register it completely FREE for THE FIRST YEAR*. – Contact us at [email protected] to claim your FREE code to use at checkout
Terms & Conditions
*You have the rights of registration to your .uk equivalent domain until 25th June 2019 – After 1st July 2019 your .uk equivalent domain will be released and anyone can register it. Between 3rd June – 14th June 2019 – we are offering your .uk domain free of charge for one year. This offer cannot be used in conjunction with any other offer, sale, discount or promotion. After the initial purchase term, discounted products will renew at the then-current list price. Offer does not apply to Premium domains or renewals.