Improve Website Speed Up To 300% With Speed Kit, Get 20% Off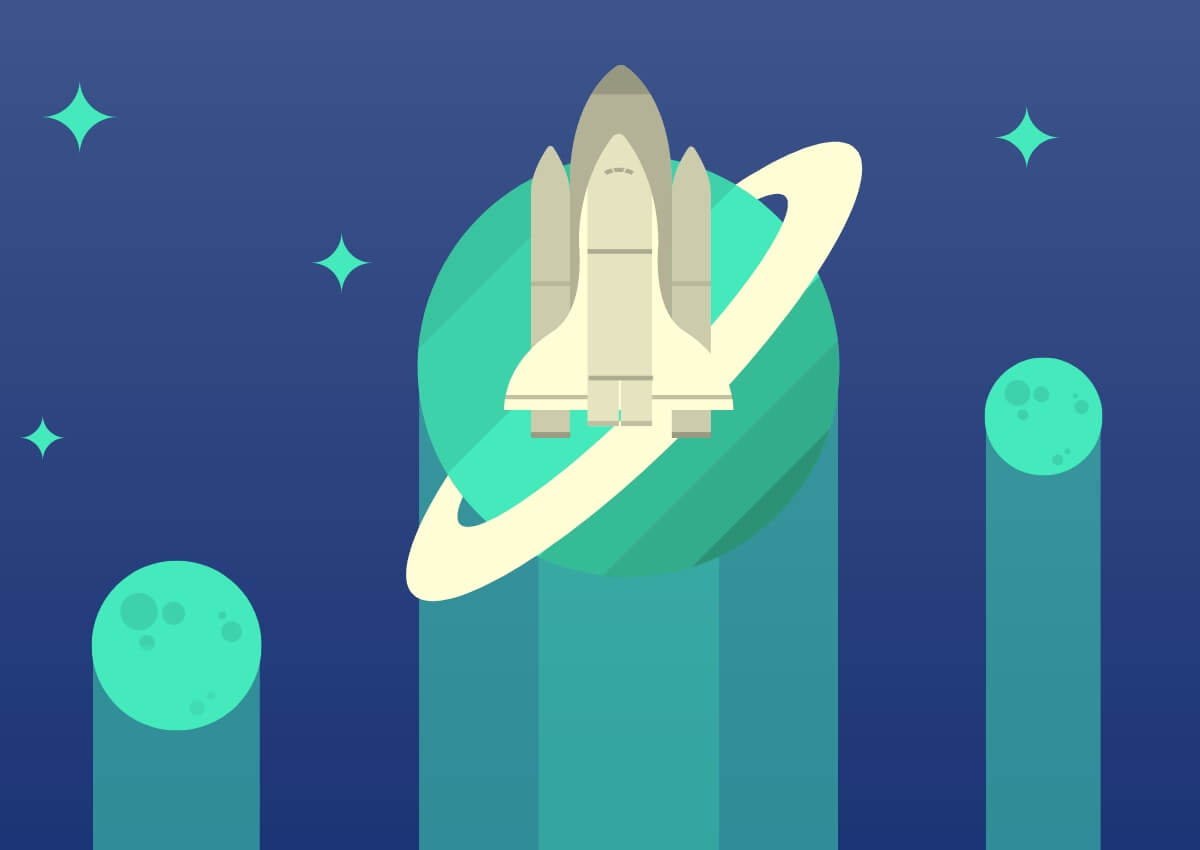 Speed Kit Makes Websites Fast!
Speed Kit is a one-click solution to accelerate your website. By rerouting your web traffic through Speed Kit's caching infrastructure, it achieves a typical performance boost of 50-300%!
Why Is Speed So Important?
Page load time is money. Amazon found that 100ms of extra load time cost them 1% of annual revenue – that's over US$1 billion every year! Similarly, Google has found that 500ms of additional page load time make 20% of all users abandon their search request. The other way around, GQ experienced an 80% increase in traffic after improving their page load time from 7s to 2s.
Not Just Another CDN!
Built on top of Fastly, it combines the advantages of the world's fastest content delivery network (CDN) with cutting-edge technology (Service Workers) to provide superior convenience and an unparalleled performance uplift.

Worried about privacy issues? We have you covered: Since the servers and caches never handle sensitive data, Speed Kit conforms with GDPR out-of-the-box.
Technical Features
Speed Kit will optimise your website in the following ways – all fully automatic:
Dynamic Content Caching – In contrast to all other acceleration plugins, it caches even frequently changing data such as your website's HTML or user comments. Through its unique Bloom filter-based cache coherence scheme, it makes sure that no user ever sees stale content.
Image Optimisation – By resizing and transcoding images according to the user's device dimensions, it saves bandwidth and accelerates page loads.
3rd-Party Caching – Speed Kit caches and accelerates third-party assets (e.g. Google fonts) which are uncacheable for CDNs.
Edge & Client Caching – It serves your data not only from CDN edge caches, but also from caches within the user device (browser cache, Service Worker cache) for instant load times.
Personalised Content Caching – Through Dynamic Blocks, Speed Kit accelerates even personalised data such as a shopping cart or a user-specific greeting.
HTTP/2 & Network Optimisation – Speed Kit uses an encrypted HTTP/2 connection and automatically optimises the entire network protocol stack to give your users the ideal surfing experience.
Performance Monitoring – Speed Kit measures and optimises the Speed Index and the First Meaningful Paint of your website, i.e. your website feels faster for users.
Web Push & Offline Mode – It transforms your website into a full-fledged Progressive Web App (PWA). The built-in Offline Mode hides network problems from your users by showing the last-seen version of your website instead of an error message whenever there are connectivity issues. Web Push further let's you (re-)engage website visitors with ease.
Whilst Speed Kit is already an amazing extension, why not save yourself some money as well? We're offering a huge 20% recurring discount if you use code 'Speed20' at checkout. Speed up your website today!
[wpcd_coupon id=14064]
Improve The Speed Of Your Website Now
Questions?
Speak to our friendly team today to find out what our services can do for you, or for any other queries, please call 03330 439780 or Chat Live with one of the team.