Don't Let Malware Infect Your Site – Try Out Comodo cWatch For FREE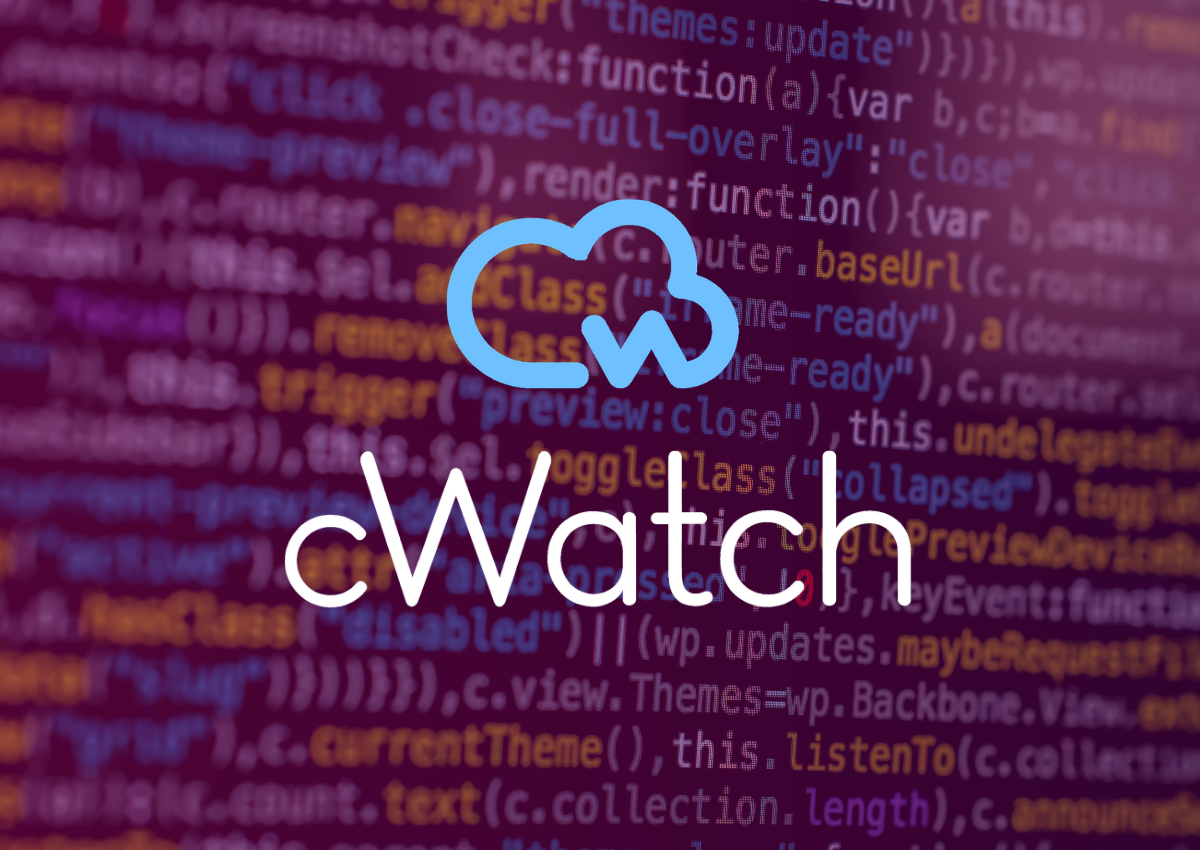 Is your website protected against malware, denial-of-service and other attacks? Comodo cWatch Web offers world leading, enterprise-grade website security at a price tag any website owner can afford.
Features
Here are some of the amazing features you will receive:
Web Application Firewall (WAF)
24/7/365 surveillance, incident handling and response
Malware removal
Security Information & Event Management (SIEM)
Content Delivery Network (CDN)
24/7 expert support
If you still aren't sure whether or not to take this leap, signup for our FREE starter package with a one-time complimentary malware removal.
Questions?
Speak to our friendly team today to find out what our services can do for you, or for any other queries, please call 03330 439780 or Chat Live with one of the team.