Is Your Website Having Issues? Our SiteAdmin Can Help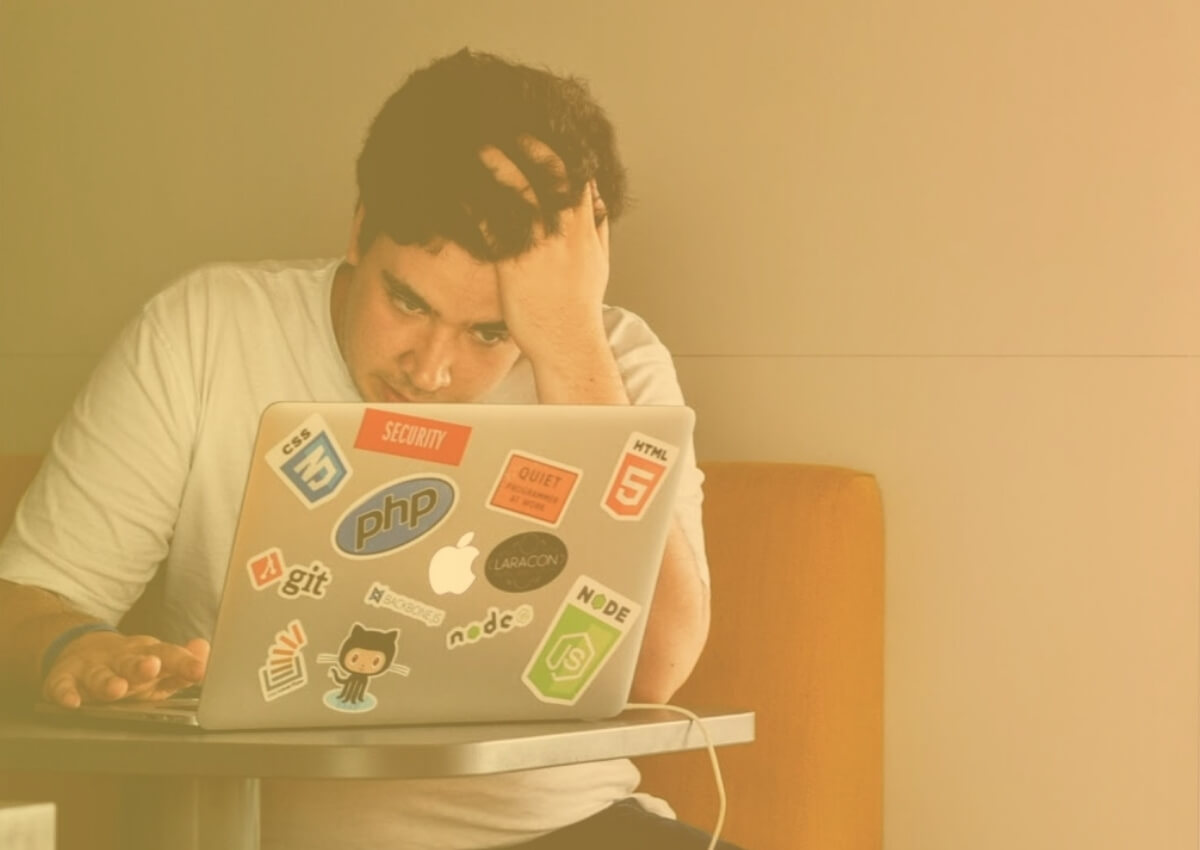 Need emergency Website or WordPress support to get your website back up and running as it should be? Our SiteAdmin is just what you need.
Our team of Website and WordPress support developers are available 24/7 and will quickly diagnose the problem and figure out the best way to get your website back up and running.
SiteAdmin
Our SiteAdmin package is a single use fix and covers and issues in the following:
WordPress site
Any PHP/MySQL based sites
Any open-source based sites
No matter how complicated your issue is, we will work on it until your problem is solved.
Questions?
Speak to our friendly team today to find out what our services can do for you, or for any other queries, please call 03330 439780 or Chat Live with one of the team.