Get Any UK Domain For Just £5 – Grab Yours Today!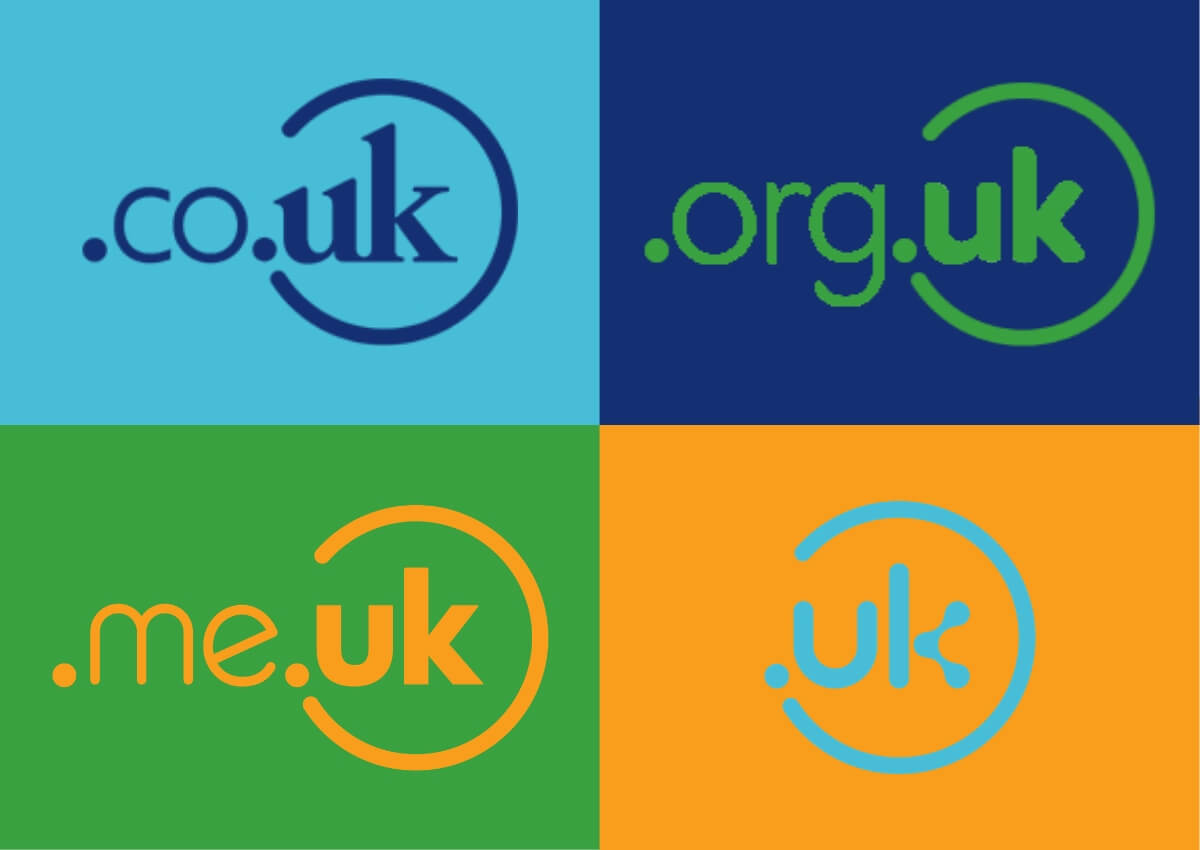 Have you always wanted that perfect .UK Domain Name? Well, we have just the thing for you…
We are offering huge discounts on all .UK Domain extensions for new domain registrations and renewals. Priced at just £5, it's ideal if you're wanting to start your journey with a UK based website.
Questions?
Speak to our friendly team today to find out what our services can do for you, or for any other queries, please call 03330 439780 or Chat Live with one of the team.
About Us
As the premier provider of
Datacentre Co-location
,
Cloud Hosting
,
Dedicated Servers
and
Managed Web Hosting
Services in the UK, Netcetera offers an array of services designed to more effectively manage IT infrastructures. Our state-of-the-art data centre environment enables Netcetera to offer your business enterprise level co-location and hosted solutions.