Get Any UK Domain For Just £5 – Grab Yours Today!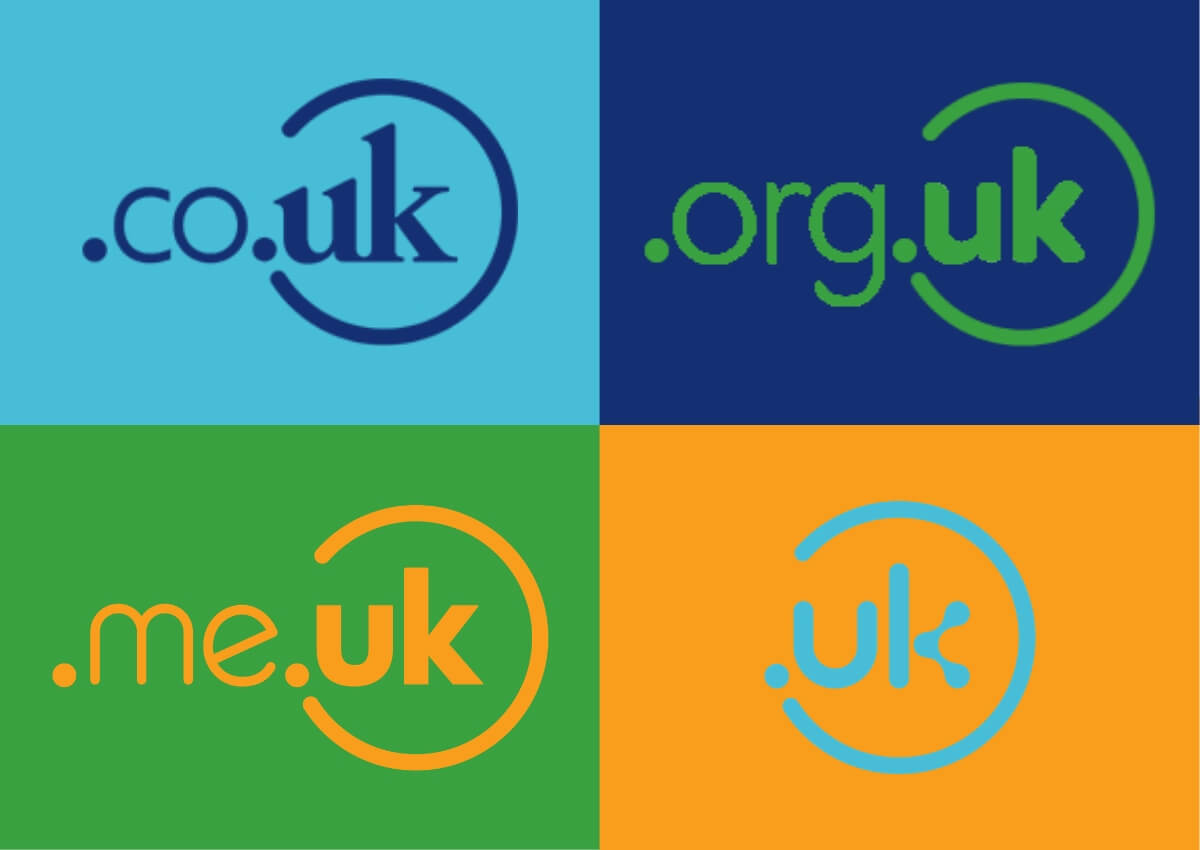 Have you always wanted that perfect .UK Domain Name? Well, we have just the thing for you…
We are offering huge discounts on all .UK Domain extensions for new domain registrations and renewals. Priced at just £5, it's ideal if you're wanting to start your journey with a UK based website.
Questions?
Speak to our friendly team today to find out what our services can do for you, or for any other queries, please call 03330 439780 or Chat Live with one of the team.