Ensure The Continuity Of Your Business With N360 DR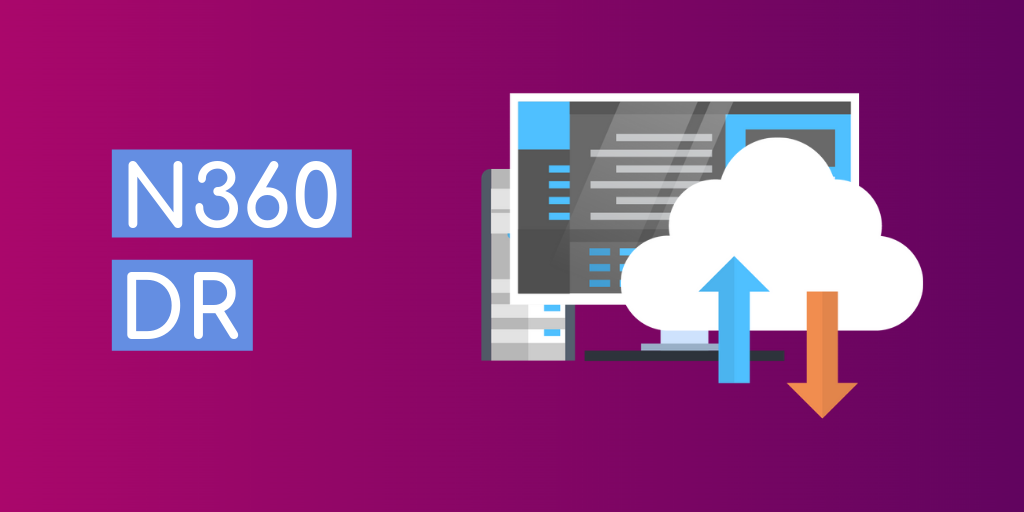 Few things are more important to a business than its data. Backing up critical information is not only a smart business decision but also a necessary move in today's ultra-connected environment.
Without a backup or replication of any kind you are putting yourself at serious risk of losing potentially all of your business' data.
What Is N360 DR?
N360 DR is a managed and secure DRaaS solution which provides the capability to failover your physical and virtual server to the Netcetera DR cloud or optional onsite hardware.
Features
Fully managed and monitored
No hidden fees
24/7 Support
Anytime testing for onsite DR environment. Bi-Annual testing for cloud environment
Global deduplication and compression of all storage
Integrated, application-aware modules for Exchange and SQL
Highly encrypted
N360 Cloud Services Provides:
One-click failover to the N360 DR Cloud in minutes
Periodic failover testing without disrupting production environment
Remote data restoration in minutes
Predictable monthly costs with no hidden fees

Is it really worth not having a backup? Netcetera offer the best Backup, Replication and Recovery services available courtesy of state-of-the-art N360 software.
Pricing
Ideal for Server Backups with Near Instant Recovery as a VM. Includes Veeam Backup and Replication Enterprise (includes Veeam Cloud Connect) software.
Per VM @ £60 per month
Per VM Resource Pricing:

1 CPU – £10
1GB RAM – £6
20GB Storage – £5
1 IP Address – £2
*Source server needs to be
Windows
Physical
or
Windows
/Linux HyperV VM
Questions?
Speak to our friendly team today to find out what our services can do for you. For any other queries, please call 03330 439780 or Chat Live with one of the team.