Achieve Speed And Reliability With Scalable Cloud Packages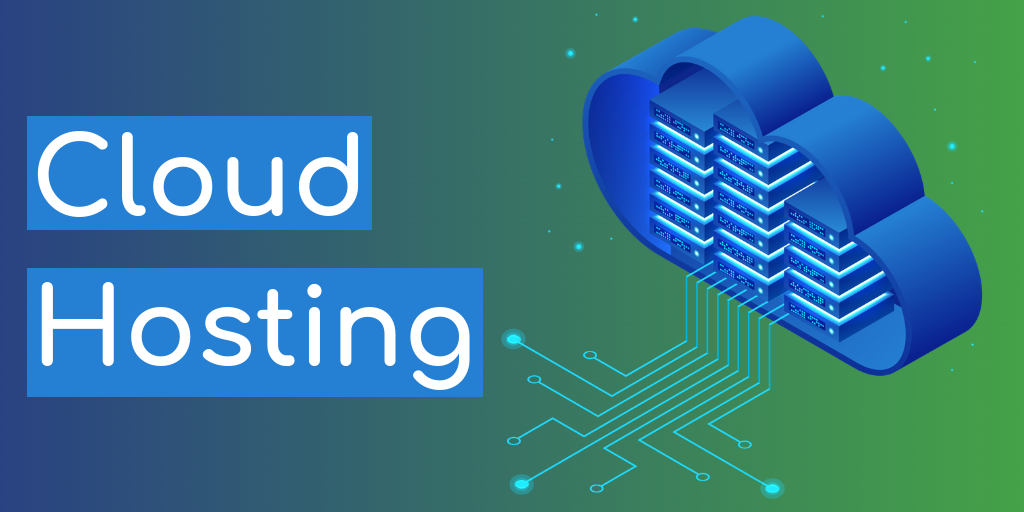 Cloud Hosting offers the perfect solution for those who require a scalable solution, which is also faster and more reliable than shared hosting. Hosting in our Cloud means your business can reduce costs whilst actively boosting performance and reliability.
Cloud Features
Our hosted cloud infrastructure provides you with an agile infrastructure delivered from our secure, highly available datacentre so you can respond quickly to your customers' needs.
Rapid Provisioning – Once your order has been placed and verified, vMachine provisioning is completely automated. Your instance can be ready for login in as little as 2 minutes.
Fully Customisable – Our Cloud Servers are completely customisable, and resources such as firewalls, load balancing, snapshots, and images can be added on demand. Full support for both Linux and Windows operating systems.
Easy To Use – Full control via the Servers Portal provides streamlined and simplified management of your server and a direct connection to all of the tools to customise your solutions.
On-Demand Scalability – Turn services on and off on the fly to scale up or down to exactly the amount of computing power you need.
Powerful Control Panel – Plesk control panel that is easy to use.
24/7 Support – 24/7 Technical support via ticket/email/chat/FREE phone.
Packages We Offer
VPS
Get all the benefits of Cloud Hosting on a completely bespoke and private cloud. Unlike a public cloud, they provide you with your own, secure environment and increased levels of power, performance and reliability. We can build in as much resiliency as is required for your business, including full disaster recovery with multi-site active failover. We believe that if your hosting solution performs the way it was intended you'll spend fewer hours on support calls therefore saving both time and money for your business. From £5/month.
View Windows Packages View Linux Packages
Enterprise Cloud
We offer both Windows and Linux Enterprise Clouds which deliver industry leading security, software, infrastructure and platform services along with total scalability. They are built upon the very latest fault tolerant systems designed to provide unrivalled availability to business users who want to make full use of all that Cloud computing can deliver in the most cost effective manner. From £24.60/month.
View Windows Enterprise View Linux Enterprise
Managed Cloud
Whilst our standard Cloud Hosting packages are great we also offer a range Managed Cloud Hosting packages for Windows, Linux and WordPress. They have all the benefits of regular packages with the added bonus of being fully managed. From £60/month.
View Windows/Linux Managed Hosting View Managed WordPress Cloud
Business Server
Business Servers from Netcetera powered by Plesk are designed to provide businesses with a secure turnkey solution. If you want to maximise the benefits of using the world's number one business server application you'll need a partner that delivers support when you need it most. Priced at £70/month.
Agency Server
Our latest Managed WordPress Hosting provides all you'll need to mass-manage multiple WordPress instances with just a few clicks. Spend more time focused on developing your websites and running your business and less time worrying about your security tasks. Priced at £85/month.
If you're interested about our Cloud Packages and would like to get a quote from one of our friendly sales team then don't hesitate to fill out the below form.
Questions?
Speak to our friendly team today to find out what our services can do for you, or for any other queries, please call 03330 439780 or Chat Live with one of the team.