Netcetera Vault – Secure Cloud Storage For All Your Data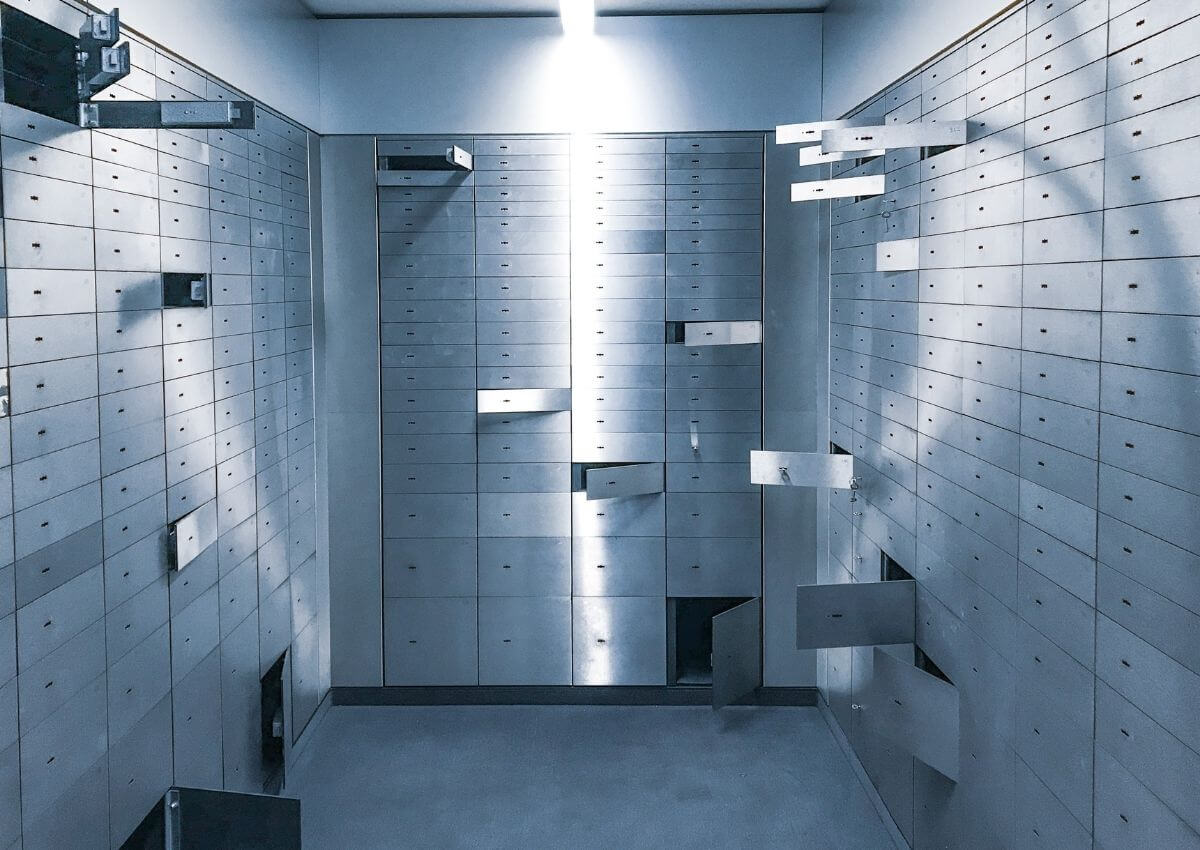 Backing-up and sharing your files has been made easier with Netcetera Vault. Powered by the opensource Nextcloud server, Vault is a powerful file syncing and sharing service. With similar features to Dropbox or Google Drive, however it is completely open source. You can backup, sync and share from all your devices. Sync clients available for Windows, MacOS, Linux, iPhone and Android.
Head on over to our order page to get started with Vault today with 2GB free!
Features:
Intuitive web-based GUI, with calendar, contacts, tasks, e-mail, music, photo gallery and more
Auto backup of your computer, iPhone and Android devices
Collabora Office Suite
Easy private or public sharing of files
WebDAV compatible server (connect devices without the app, and use as if it were local storage on your PC)
CalDAV/CardDAV/iCal compatible server (you can connect your mobile device or PC and sync your contacts/calendars/tasks)
Outlook connector (Outlook plugin)
Ampache music streaming (install an Ampache client on your device and stream music stored in your Vault)
Server-side encryption
End-to-end encryption coming soon
Two-factor authentication option for maximum security
And much more!
Download Apps
Questions?
Speak to our friendly team today to find out what our services can do for you, or for any other queries, please call 03330 439780 or Chat Live with one of the team.