Raspberry Pi Hosting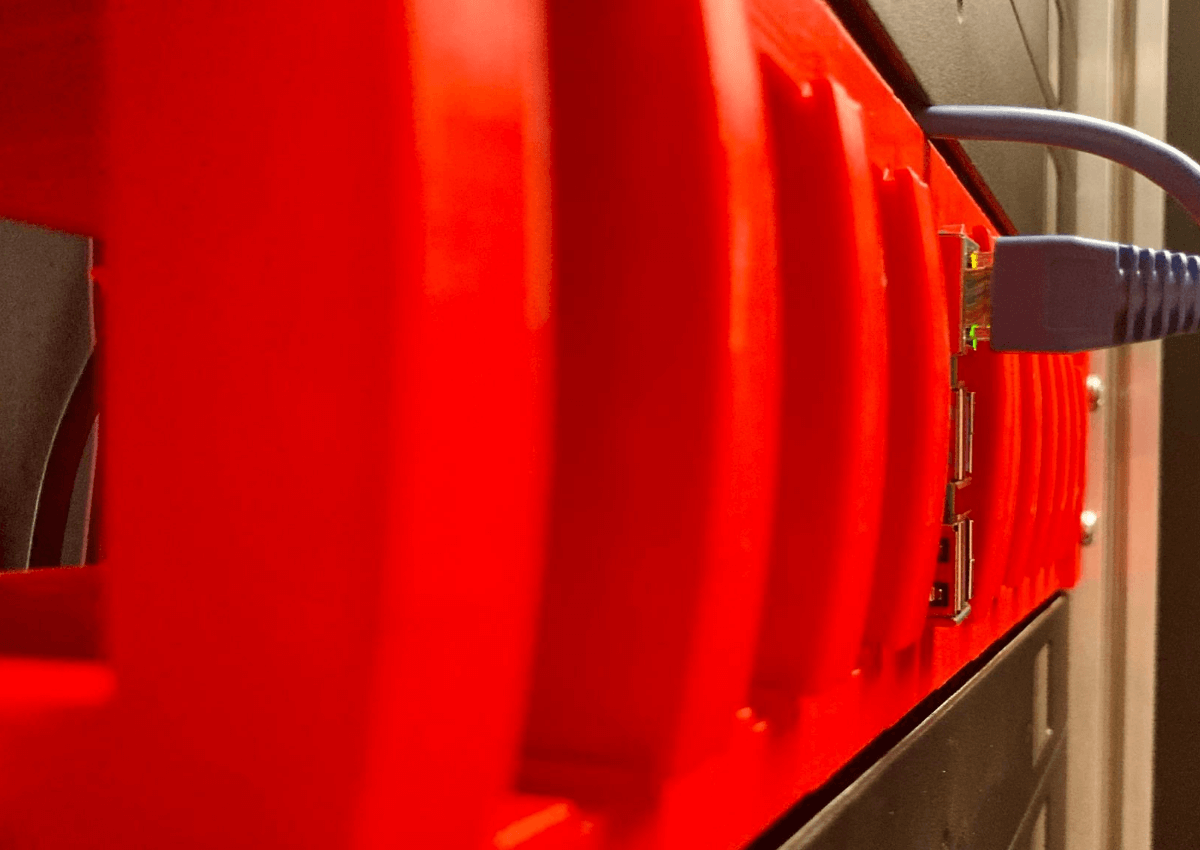 If you need a simple, effective solution for home or individual professional services, look no further than the Raspberry Pi 4. The UK developed computer packs a mighty 4 Gigabytes of RAM, 4 super powerful ARM cores, 10 Gigabytes of lightning-fast SSD storage and virtually unlimited possibilities: You can host a website; store files and media in the cloud; run your own personal VPN! The Pi was designed in Britain specifically with user friendliness in mind, making implementation and use a breeze.
As one of only a few carbon datacentres in the British Isles, we love the ultra-low power draw of these brilliant little devices, assisting in both our Carbon Neutral status and with your own peace of mind.
Raspberry Pi's are very cost effective, and a fantastic piece of kit for the small price you pay for them. You can make one your very own dedicated server so you won't have any noisy neighbours. It's your very own IP address so you won't be sharing with anyone else, or having any of the problems that occur in a shared hosting package. And finally, Raspberry Pi's are a community backed project. This means that not only will you have the expert support from Netcetera's own technicians, but also from the thousands of existing and emerging active online resources that exist around the Raspberry Pi community.
Here's a sample of the services a Raspberry Pi from Netcetera can provide:
Email server

Web server

WordPress Hosting

DNS server

VPN Tunnel

Media server

Backup server

Monitoring
I personally recommend that you try out hosting a Minecraft server on a Pi 4 – if you are so inclined!
Our Raspberry Pi 4 units all come with:
4 ARM Cortex Cores with boost up to 1.5GHz
4 Gigabytes of RAM
10GB of SSD server storage
100Mbps internet connection
All for the price of £10 per month. Access 24 hours a day, 7 days a week, as and when you need it.
So what are you waiting for? If you want your own, cost effective and environmentally friendly dedicated server, get yourself a Raspberry Pi hosting solution from Netcetera today. Just click the button below to find out more.
Questions?
Speak to our friendly team today to find out what our services can do for you, or for any other queries, please call 03330 439780 or Chat Live with one of the team