Introducing Netcetera's CoWorking Space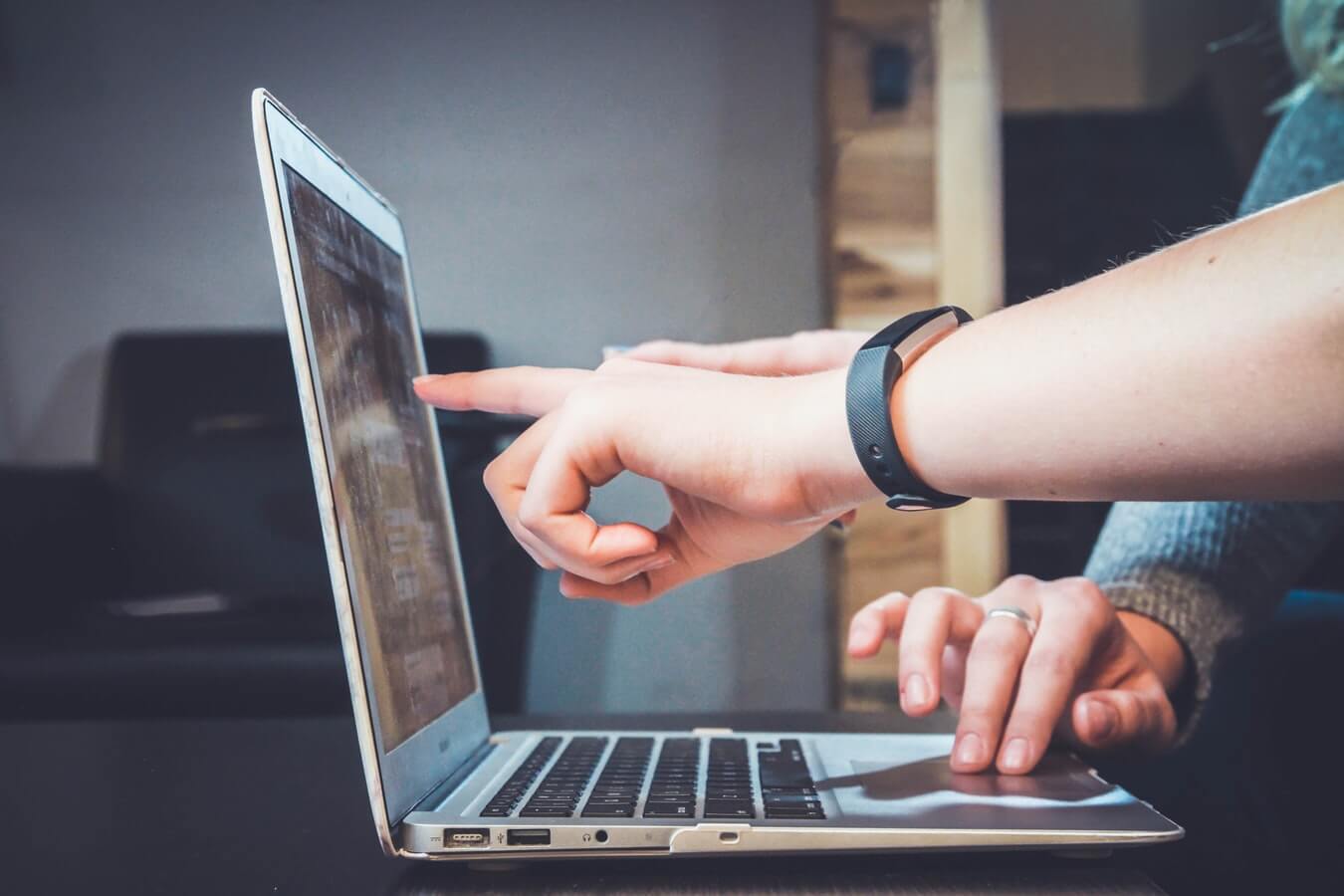 Located in the south of the island at the Dataport, just a 2 minute walk from the airport, Netcetera offers a professional and inclusive coworking space.
With a choice of Hot Desks for daily use, Shared or Dedicated Desks and Private Suites – with all the business essentials such as meeting rooms, secure onsite parking, along with gigabit internet and a resilient datacentre on site, dedicated 24/7 IT support and much more!
We offer a variety of packages to suit all budgets and are currently running a special Launch Offer of £10 per day and £100 per month.
Questions?
Speak to our friendly team today to find out what our services can do for you, or for any other queries, please call 03330 439780 or Chat Live with one of the team.
About Us
As the premier provider of
Datacentre Co-location
,
Cloud Hosting
,
Dedicated Servers
and
Managed Web Hosting
Services in the UK, Netcetera offers an array of services designed to more effectively manage IT infrastructures. Our state-of-the-art data centre environment enables Netcetera to offer your business enterprise level co-location and hosted solutions.