Announcing our new Website Design, SEO and PPC Services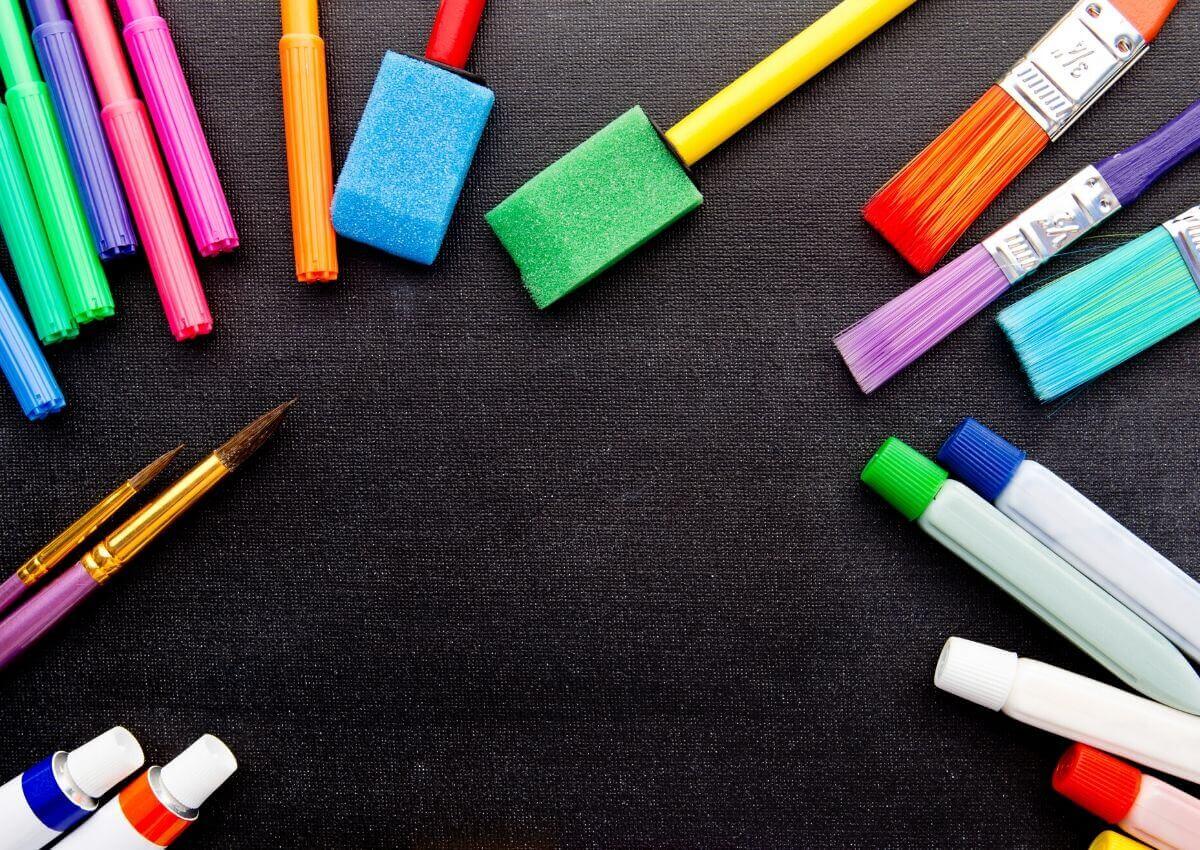 To contribute further to our customers' success, we've expanded our offering to include a full suite of digital marketing services.
Through design, SEO, PPC, social media, and more, we've been able to help our clients establish unique brands, build a strong online presence, and grow their businesses. We've carefully curated our services plans to fit the needs of any business, of any size, and at any stage. We offer monthly transparent reporting so you will always know what we've done, what we plan to do, and why. And because our services plans are built to grow with you, you'll never get a cookie-cutter, one-size-fits-all strategy.
Website Design
We focus on creating clean, clear, credible and conversion-focused websites. A great design is about more than simply looking good. It's about establishing your brand, conveying credibility and trust. We have a special approach to design that results in high-converting websites.
Search Engine Optimisation (SEO)
This is the foundation of any successful web presence and is essential to long-term online business health. SEO ensures searchers can find you organically in unpaid search results which increases online visibility. At Netcetera we have helped businesses on average send 81% more traffic to their sites with our proven SEO strategies. No black hat tactics here!
Pay Per Click (PPC)
Pay per click campaigns give you a quick solution to driving immediate traffic to your site. With PPC you get to control what content your ads show, when you want to show your ads, and overall budget. PPC with Netcetera provides an average return on ad spend of 150% after 3 months.
Shopping Feeds
Shopping feeds is a low-cost, high-converting form of advertising that allows you to show ads based on product information, ad budget and bids. Shopping feeds creates an ad for every product submitted to Google shopping and displays the image, title, price and URL. They result in high-conversions since shoppers can see the image and price before they even click through to the site.
Social Media Marketing
Most businesses these days are expected to have some sort of social presence. This is essential for eCommerce business trying to build their brand and drive sales. Whether it be on Facebook, Instagram, Pinterest, Twitter or another platform social media is key to getting an increase in brand awareness.
To learn more about our marketing solutions, download our brochure or contact us today
Questions?
Speak to our friendly team today to find out what our services can do for you, or for any other queries, please call 03330 439780 or Chat Live with one of the team.