FREE Firewall Setup Worth £200!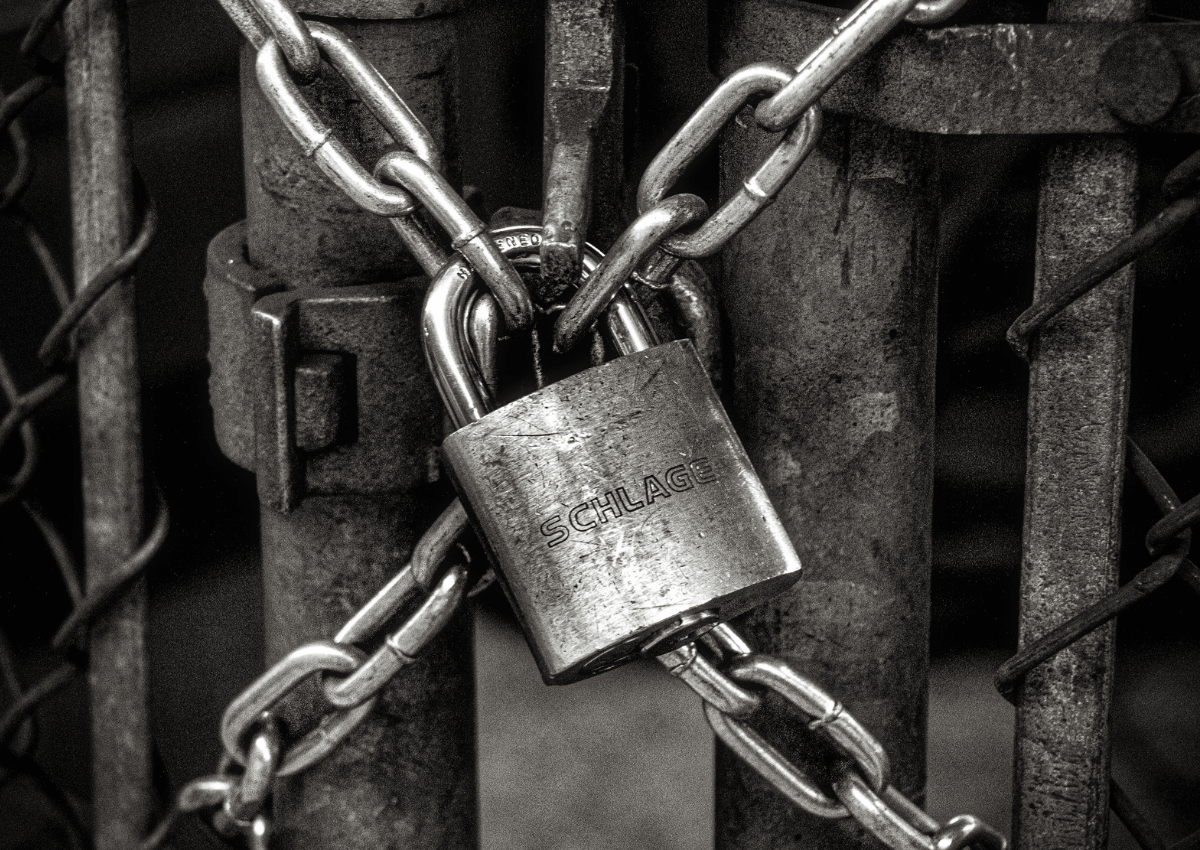 There are all-manner of threats that are involved by being connected to the internet and all of which are unbiased and happy to destroy your data. At Netcetera security is at the forefront of our mission and we spare no expense to ensure the safety of our customer hardware and data, but we also recommend that you do the same.
That's why we offer our customers that extra layer of security though our Firewalls which help to protect you further from unwanted attacks. So why not take advantage of our FREE Firewall Setup Offer and make sure your server has the right level of protection?
We offer three different levels of Firewall, depending on your requirements, as follows:
Managed vFirewall Port with SSL VPN
only £30.00/pm – SAVE £50.00 setup fee
Dedicated vFirewall with SSL VPN
£60.00/pm – SAVE £100.00 setup fee
Dedicated HA vFirewall with SSL VPN
£120.00/pm – SAVE £200.00 setup fee
Enter Promo Code FWSETUPFREE for your vFirewall with FREE setup today! Offers Ends: 31/10/19