Save Over 80% On All .IRISH Domain Names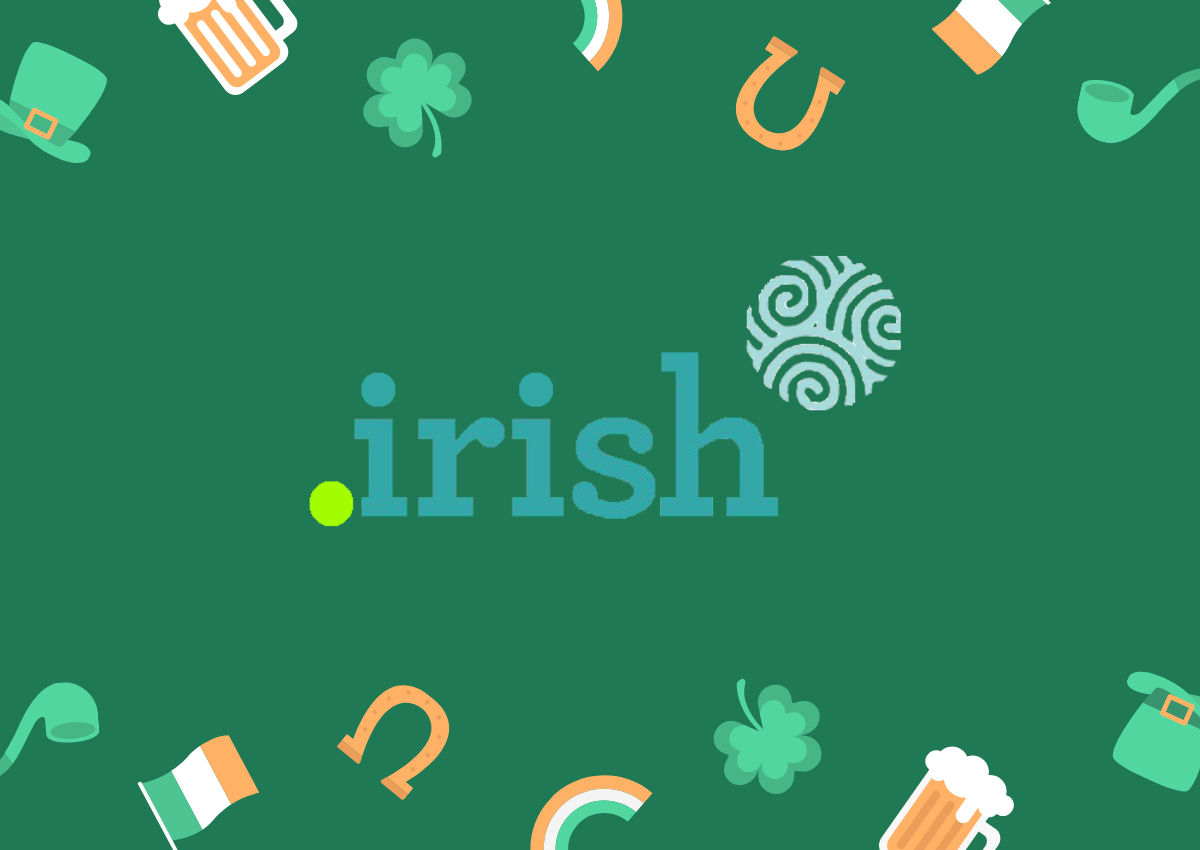 We are offering huge discounts on all .IRISH Domain extensions for new domain registrations. The initial discount is only available for the first year, renewals will be priced at £15.00.
.IRISH is recognised and trusted by Irish consumers, and it is essential for anyone doing business in Ireland. Registration is open to anyone with a connection to Ireland.
Offer ends 31/03/19
Questions?
Speak to our friendly team today to find out what our services can do for you, or for any other queries, please call 03330 439780 or Chat Live with one of the team.