Get Your Very Own Mobile App For Your Business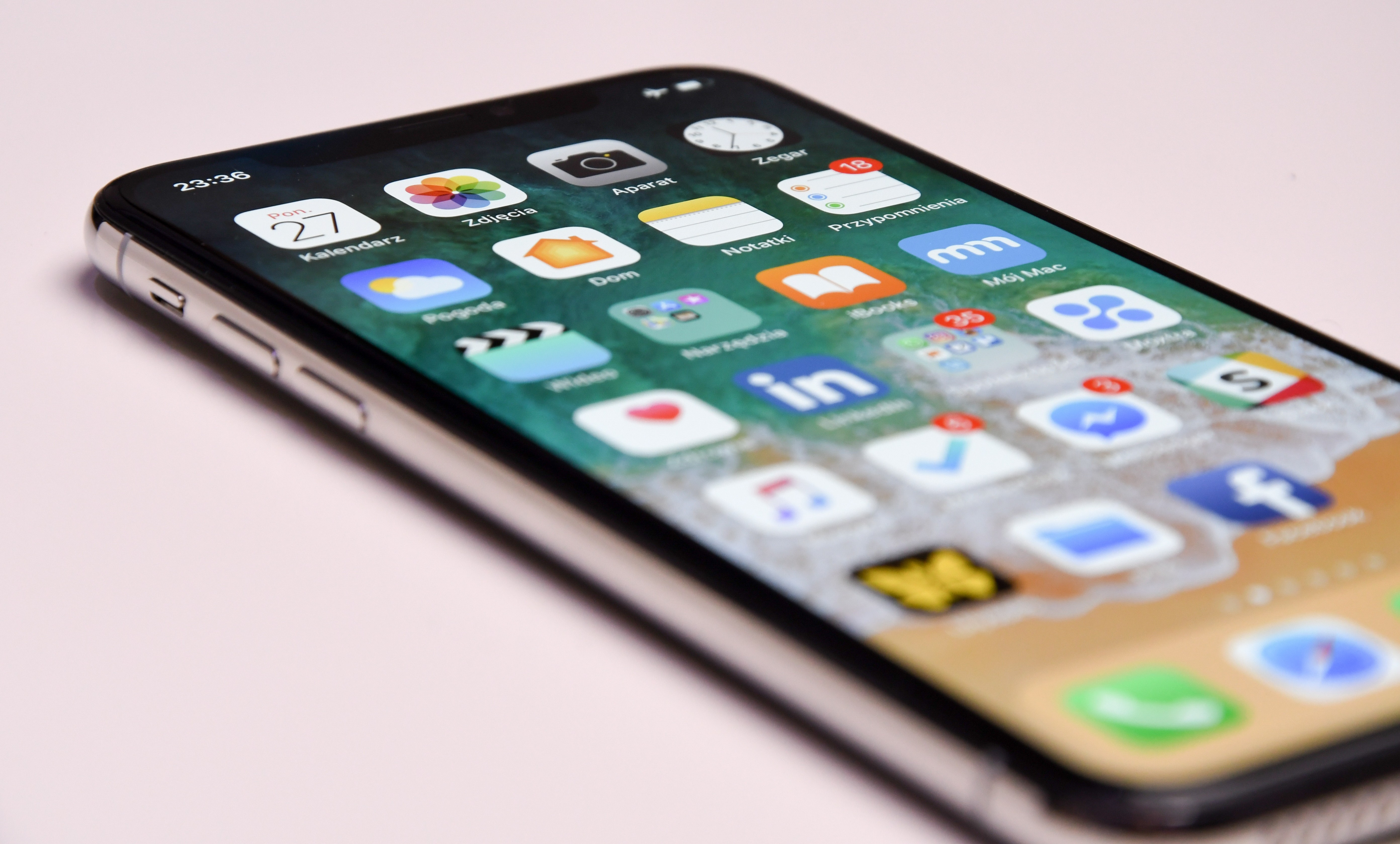 Imagine being able to send messages directly to your customer's phone to promote exclusive offers, sales, events, company updates or news. Imagine being able to engage with your customers wherever they are. With Netcetera, you won't have to imagine!
Setup
Whatever your business, we'll professionally design and build a mobile app to maximise and support your business' goals. We will create the app to your specifications, launch it and help you market it. We'll take care of all the technical aspects so you can carry on with running your business.
Marketing Support
We'll provide all the help you need to make sure your App is a success and ensure it is professionally designed to match your company brand. The app will be simple to manage and you will be able to update it's content with ease.
Features
The following is just some of the amazing features we can include:
Social sharing
1-touch calling
Secure messaging centre
Improved mobile SEO
Mobile coupons
Loyalty program
Directions
Store business info
Send unlimited messages to your customers
Schedule messages directly to individual customers or target app users by location
Display unlimited pages of content
Upload images, music and videos
Sell products directly through your app
Secure payment checkout
Link your website and social media pages
Questions?
Speak to our friendly team today to find out what our services can do for you, or for any other queries, please call 03330 439780 or Chat Live with one of the team.