Colocate Your Equipment In Our State Of The Art Datacentre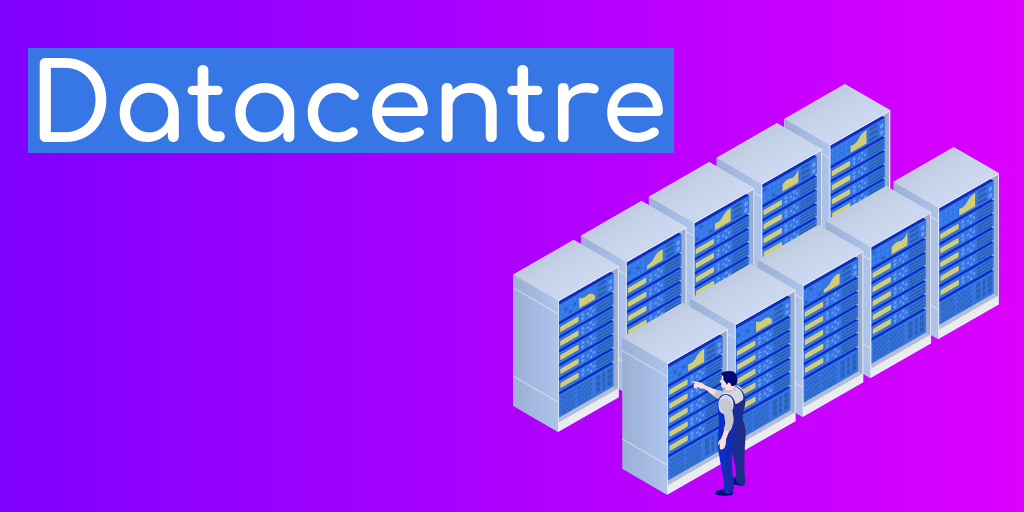 Netcetera owns and operates The Dataport, a state-of-the-art Tier 3+ Isle of Man Datacentre for the housing of all your IT infrastructure. Our facility offers a comprehensive range of cost-effective and secure Internet Services.
Features
Our Datacentre, The Dataport utilise's the latest power efficient technologies with an energy efficient UPS system with Free Air Cooling providing the air conditioning.
Typically saving 35% of the energy used by a conventional air-cooled liquid chiller, these chillers use a free-cooling cycle to reduce the need for mechanical cooling, significantly reducing the energy consumption and carbon emissions of the air con units.
Generous Bandwidth
Generous Power
Onsite Intelligent Hands
High Security
100% Zero Carbon
24/7 Support
Packages We Offer
All of our packages include FREE Setup and Unlimited Remote Hands.
Single Server – 1-5u Rackspace, From 0.5 Amps, 5 IP Addresses, 500GB Bandwidth – From £35/month.
Quarter Rack – 9u Rackspace, From 2 Amps, Unlimited IP Addresses, 1Mbps to 1Gbps Bandwidth – From £300/month.
Half Rack – 20u Rackspace, From 4 Amps, Unlimited IP Addresses, 1Mbps to 1Gbps Bandwidth – From £500/month.
Full Rack – 42u Rackspace, From 8 Amps, Unlimited IP Addresses, 1Mbps to 1Gbps Bandwidth – From £900/month.
Book A Tour
If you're interested in colocating with us and would like to see The Dataport for yourself then simply fill out the following form to schedule a tour.
If you're interested in our Datacentre Colocation and would like to get a quote from one of our friendly sales team then don't hesitate and fill out the below form.
Questions?
Speak to our friendly team today to find out what our services can do for you, or for any other queries, please call 03330 439780 or Chat Live with one of the team.