Powerful, Reliable And Secure Dedicated Servers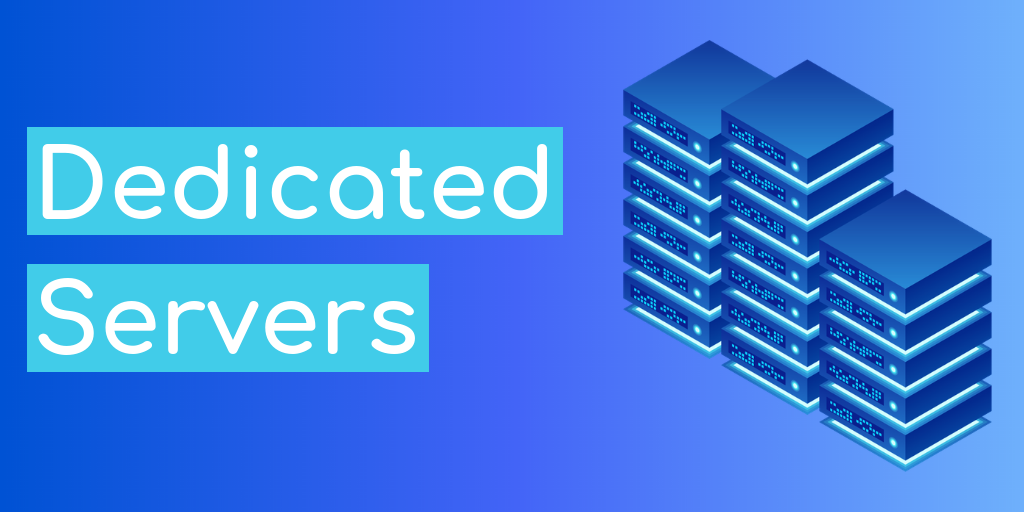 For the larger corporate site or reseller, our range of Dedicated Servers offer power, reliability, security and independent management, from an easy to manage control panel.
Features
Netcetera handles the daily operations of servers including all maintenance and updates. Our experienced system administrators handle tasks such as applying software patches and the constant security monitoring of the server.
1 Hour Setup
Powerful Control Panel
Easy To Customise
24/7 Support
Choice of OS
Packages We Offer
Single CPU – Save 50% for first 3 months, Up to 18 cores, Up to 512GB RAM, Up to 8TB HDD/SSD, Unmetered Bandwidth, From £55/month.
Dual CPU – For Demanding Workloads, Up to 1TB RAM, Up to 16TB HDD/SSD, Unmetered Bandwidth, From £199/month.
Custom Servers – Built to your spec, Up to 1TB RAM, Up to 16TB HDD/SSD, Unmetered Bandwidth, From £89/month.
Smart Servers – Scale as you grow, Up to 1TB RAM, Up to 16TB HDD/SSD, Unmetered Bandwidth, From £150/month.
View Dedicated Server Packages
Server Upgrades
If you're wanting to get more out of your dedicated server then we have just the things for you. We provide a selection of server upgrades that will satisfy your needs whether that be from adding a Managed Firewall to getting a MySQL Server, we've got you covered. Upgrades start from £2.00/month.
Web Based Control Panel
Remotely manage your servers directly from your Client Area, through our web based control panel. You will not simply just be able to boot, reboot and shutdown your servers from your Client Area but also view server usage graphs as well as monitor the live status of your machines.
Features Include:
rDNS Management
Power Management
Bandwidth Graphs
OS Reloads
If you're interested in our Dedicated Servers and would like to get a quote from one of our friendly sales team then don't hesitate and fill out the below form.
Questions?
Speak to our friendly team today to find out what our services can do for you, or for any other queries, please call 03330 439780 or Chat Live with one of the team.