The Functionality Of Your Plesk Onyx Has Never Been So Easy!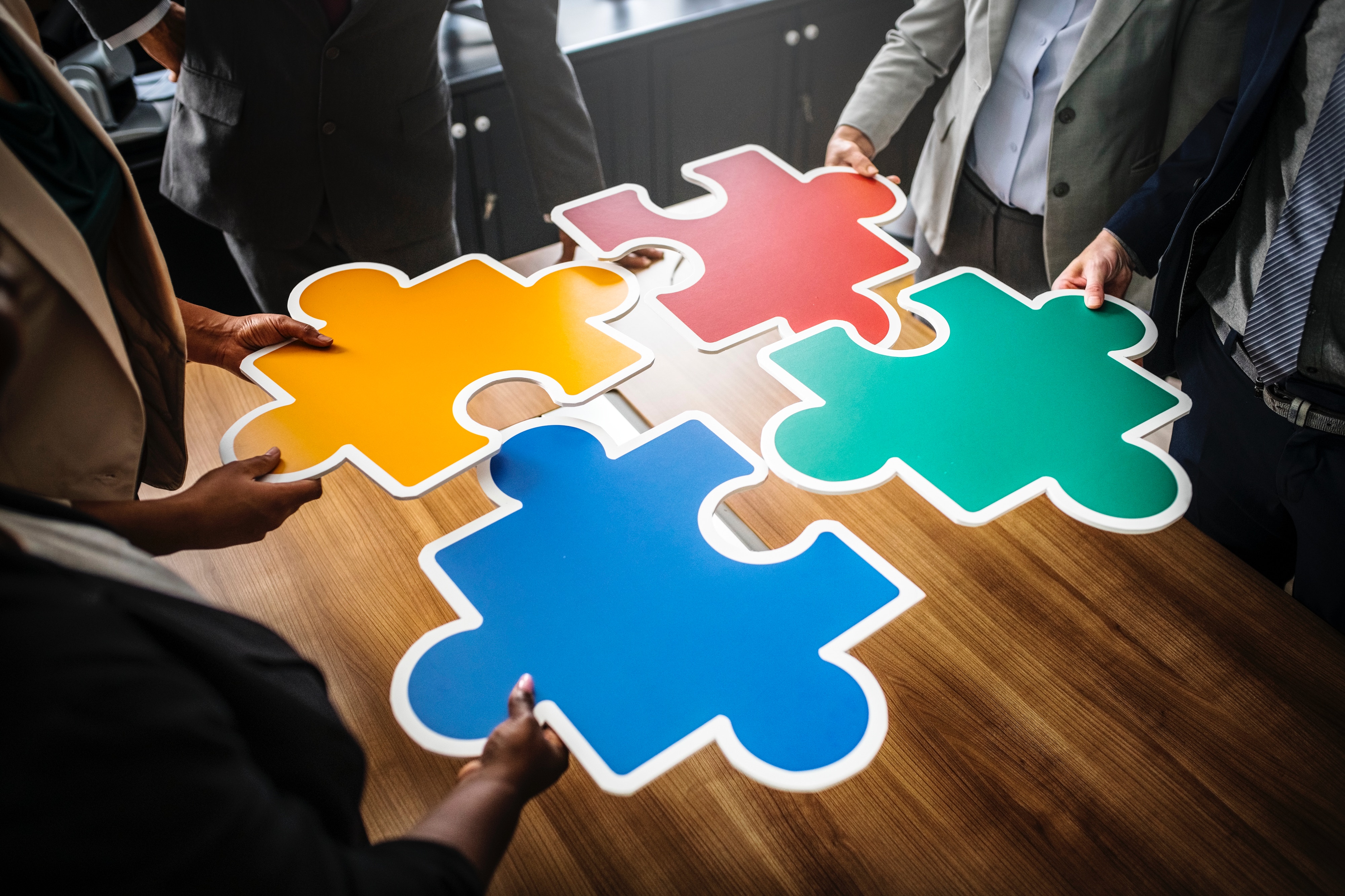 While Plesk Onyx already offers you amazing features, you can get extra tools, features and services to simplify the way you work with the use of some new and exciting extensions! Although they already offer great value for money why not take further advantage of this by signing up to Netcetera and receive 10% Off these amazing features.
What Are Extensions?
Extensions are a great way to increase the functionality of your Plesk Onyx without having to do any of the hard work.
There are extensions for everything from improving security to optimising site speed. It's as simple as finding the extension you want, installing it from your Plesk Onyx and you're ready to go.
Extensions We Offer
Plesk offers a wide variety of great and easy-to-use extensions, including:
Website Development
Plesk WordPress Pack
Includes top extensions hand-picked for security, website speed and productivity.
Smart Updates by AI
Analyze your WordPress updates and perform them without breaking your site.
Site.Pro
A flexible, fully-customizable, easy-to-launch website builder.
Joomla! Toolkit
Mass manage and secure your Joomla! Instances, extensions and templates.
Business And Collaboration
Plesk Business and Collaboration Pack
Includes top extensions for security, business-class email, collaboration, back-up and more.
Plesk Premium Email
Wide range of advanced mail and collaboration services.
SEO Toolkit
Design and execute your complete SEO strategy all in one place.
Security
Kernel Care
Design and execute your complete SEO strategy all in one place.
Revisium AV
Intelligent antivirus and security monitoring tool for websites.
CloudFlare Server Shield
Protect your websites against threats and make them load lightning fast.
Acronis
Complete website backup and self-service recovery.
There is nothing these extensions can't do! With all these extra features, services and tools you will be able to optimise the way you work and provide a better and more reliable service to your customers. Get your hands on them today, you won't regret it.
*Requires Plesk Onyx
Questions?
Speak to our friendly team today to find out what our services can do for you, or for any other queries, please call 03330 439780 or Chat Live with one of the team