Coming Up With Ideas For Startups Is Easier Than You Think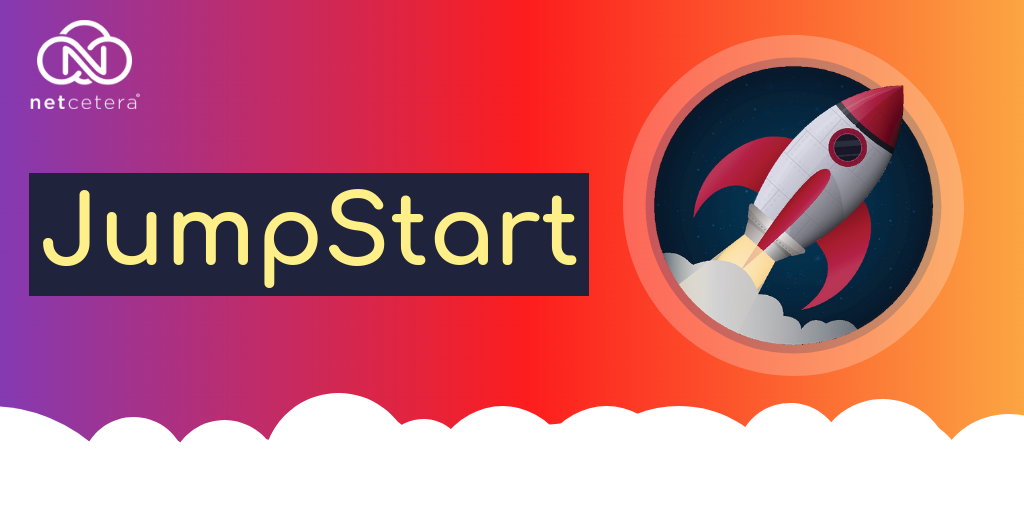 Thinking up ideas for your Startup is often the first problem people encounter. So here are some different areas to think about and how to navigate them.
Thinking About Startup Ideas
What problem do you wish someone solved for you?

What are the problems you're interested in solving?

What do you wish was easier to use?

With the problems you identify, are there easy ways to find people complaining about them (e.g. Reddit, Twitter, Facebook Groups etc)?

Think of a few parameters to evaluate your ideas. So they could be: Can I build it in less than a month, MVP can be built without code, consumer-focused and must be able to grow scaled by paid marketing (e.g. social ads).
Where To Find Ideas:
Try starting with a problem and let your mind wander enough for new ideas to form.

Look at things that people use now that's broken.

Take a luxury and make it into a commodity.

Redefine a problem.

Make things easier to use.

Pay attention to what you and others are complaining about day to day.
Netcetera JumpStart Programme
To prove just how committed we are to new businesses, we want to give you a financial helping hand.
The Netcetera JumpStart programme offers all startups three years of FREE Cloud Server Management with all our Cloud Servers. The package, valued at over £2,000, includes all backend management, security, backups, patching, and 24/7 monitoring.
Questions?
Speak to our friendly team today to find out what our services can do for you, or for any other queries, please call 03330 439780 or Chat Live with one of the team.