Netcetera Becomes A Nominet Accredited Channel Partner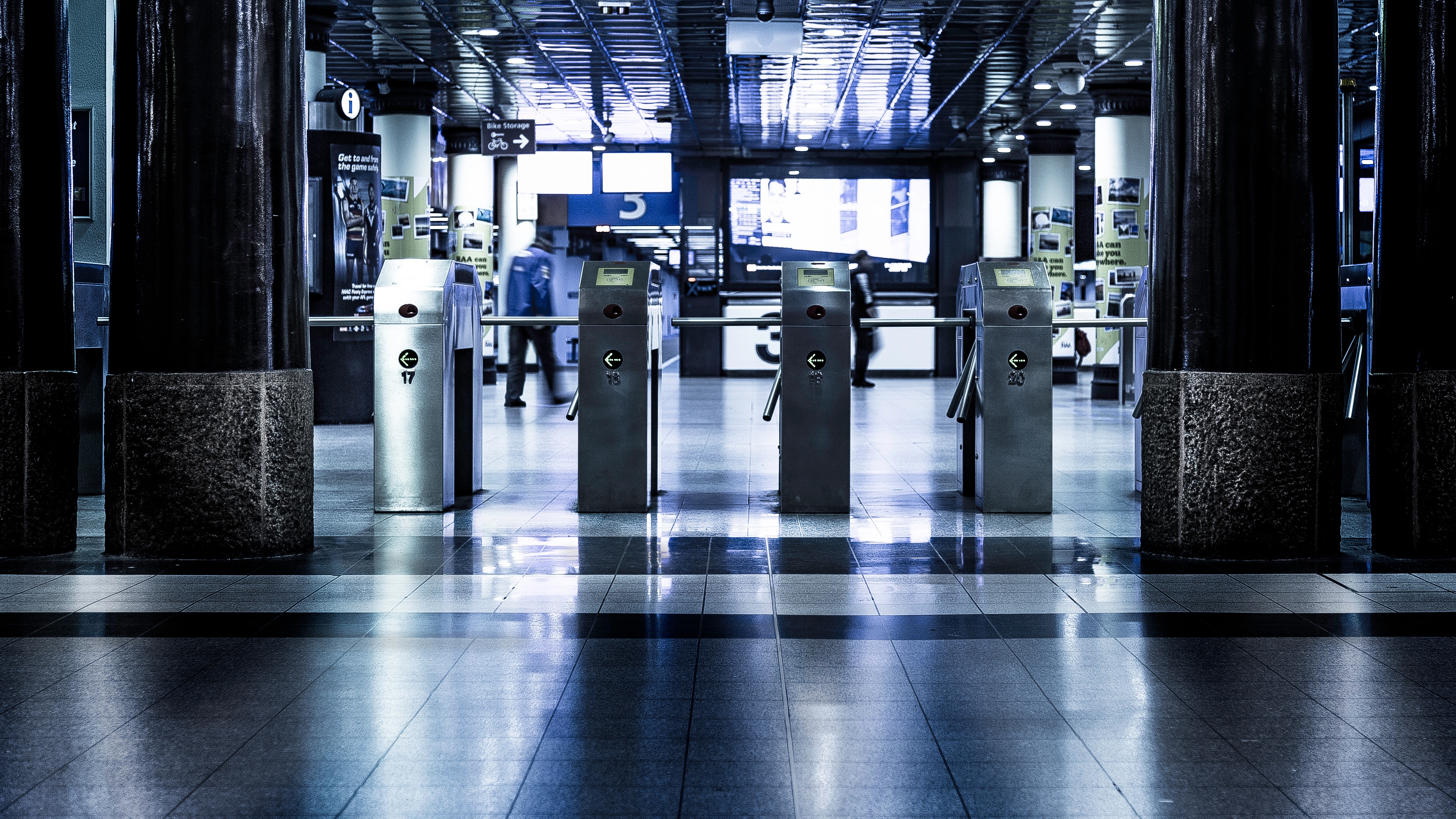 Netcetera has become a Nominet Accredited Channel Partner which is your guarantee that when you purchase or transfer an existing domain name to Netcetera you can be assured of receiving the highest industry standards. All of Nominet's Accredited Channel Partners must document the processes that they put in place in order to meet their obligations under the Data Quality Policy Statement.
The next time you're looking to purchase a new Domain name make sure you're dealing with a company that meets the standards set out by Nominet.
As a Nominet Accredited Channel Partner we ensure we adhere to the highest levels for:
Security and technical competence
Customer Service
Working with resellers
Data quality
Legal compliance
If you're looking for a single domain, a bulk number of domains or interested in becoming a Reseller of domains there is no better place to come than Netcetera for all your domains and hosting. If you would like to find out more about how Netcetera can help you and your business please do not hesitate to get in touch with our friendly team of experts.
Questions?
Speak to Belinda today to find out what our services can do for you, or for any other queries, please call 0800 808 5450 or Chat Live with one of the team