We are now offering game servers at Gameservers.im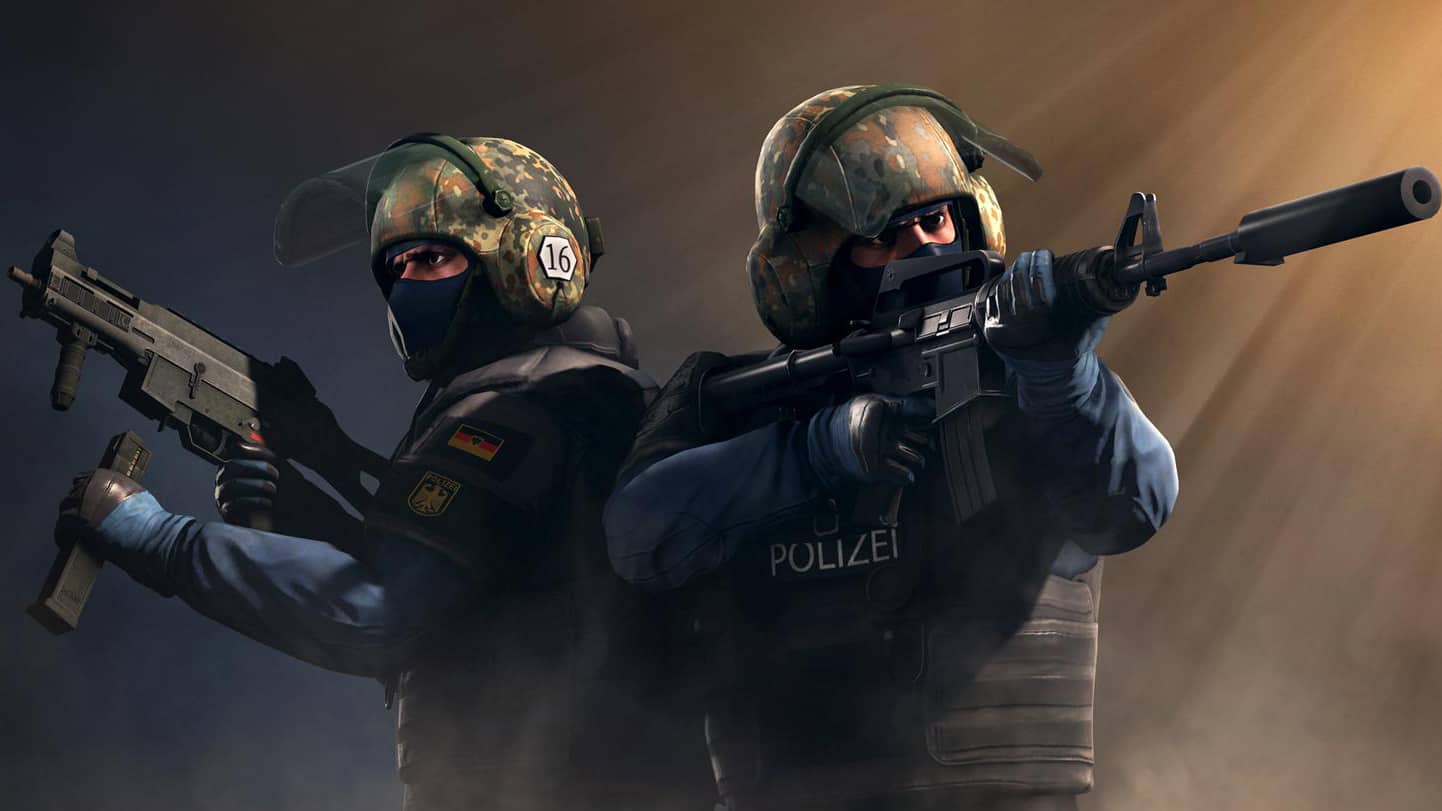 We are now offering Game Servers from our Isle of Man Data Centre such as Minecraft, Counter-Strike: Global Offensive and Dayz and others at very competitive prices. Fully featured including Instant Setup, DDOS Protection and a powerful Gaming Control Panel to manage and configure your game server with ease.
Check out Gameservers.im
GAME SERVER HOSTING
Our game server hosting catalog consists of today's most popular game hosting platforms. Our services feature a comprehensive range of game-specific custom tools and features that we actively maintain in parallel with game/mod updates.
WHATS INCLUDED WITH YOUR GAME SERVER
Gameservers.im is a provider in online gaming services. Our network infrastructure is based in the Isle of Man giving the best connections.
INSTANT SETUP
All game server orders are setup instantly after your payment have been received. The process starts right away and your service will be online within a few minutes.
NETWORK UPTIME GUARANTEE 24/7
Our network in the Isle of Man is built with low lattency gaming, with the least amount of hops possible between you and your server.
DDOS PROTECTION
To guarantee maximum security for your infrastructures, an anti-DDoS system is included with all cloud servers.
DEDICATED SUPPORT
Our support tickets are manned 24 hours day, at no time will you be waiting long for a response to any query, no matter how small.
EASY-TO-USE CONTROL PANEL
Stop/Start, install popular mods, create your own scheduled tasks (such as steam update) or reinstall your server, each with just one click! We also offer full FTP access when possible.
DEDICATED IP AVAILABLE
You have the additional option to have your game server on a Dedicated IP just for you.
Speak to our friendly team today to find out what our services can do for you, or for any other queries, please call 03330 439780 or Chat Live with one of the team.