More Windows Server Options Now Available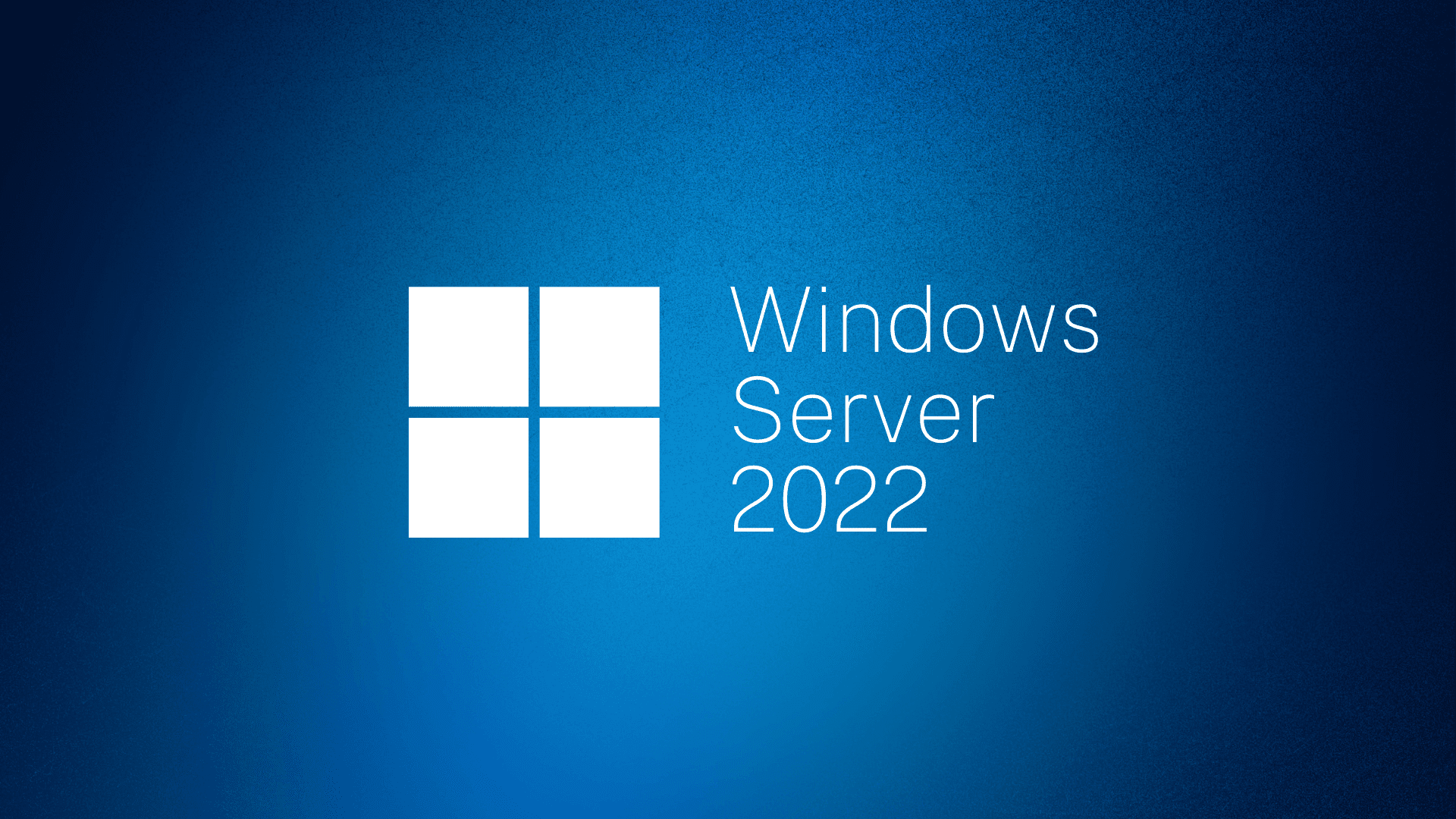 Windows Server 2022 is now available today for deploying to your Netcetera VPS or Dedicated Servers, joining previously available Windows Server 2012 R2, Windows Server 2016 and Windows Server 2019.
Windows Server 2022 has a particular focus on improved security, hybrid cloud use-cases and scalability.
Learn more about Windows Server 2022 here.
Get Started with Windows on Netcetera Today
Netcetera is proud to support Microsoft developers with first class support for deploying Windows on VPS or Dedicated Servers. In fact, Netcetera is pretty unique in doing this, as many of the global providers do not offer Windows support.
Questions?
Speak to our friendly team today to find out what our services can do for you, or for any other queries, please call 03330 439780 or Chat Live with one of the team.
About Us
As the premier provider of
Datacentre Co-location
,
Cloud Hosting
,
Dedicated Servers
and
Managed Web Hosting
Services in the UK, Netcetera offers an array of services designed to more effectively manage IT infrastructures. Our state-of-the-art data centre environment enables Netcetera to offer your business enterprise level co-location and hosted solutions.