How Do I Buy A Domain Name?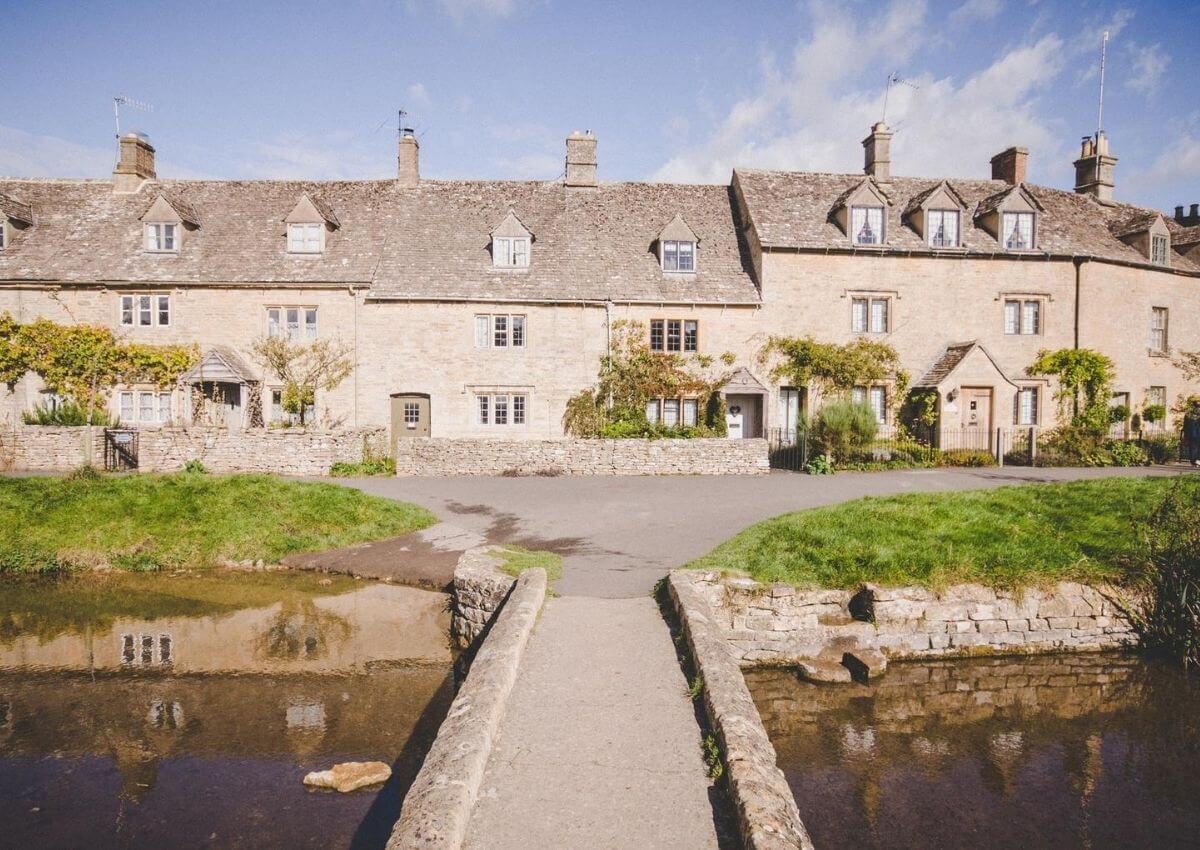 Domain names help you secure your very own part of the internet, giving your website a professional address and allowing you to craft a consistent brand through matching professional email addresses.
Navigating the world of domains and securing your new website address can be a little confusing. That's why we're going to break down the process of registering a domain into four simple steps.
First off, let's start with a quick definition of domains.
What is a domain name?
Did you know you come across and use domains every day? For example when you type "google.co.uk" into your internet browser. Domain names are the string of characters used to identify websites on the internet. For example, our domain name is "netcetera.co.uk".
There are two main parts to a domain name. The second-level domain (sometimes just referred to as the domain) is the part which comes before the dot and is likely to be your business name. So, for us that's "netcetera.co.uk". The top-level domain (TLD), or extension, is the part which comes after the dot so in our case ".co.uk".
You can also use your domain name to create matching email addresses for your business. Using our domain name as an example, you could create something like "[email protected]". This is much more professional and trustworthy than using a free email address like [email protected], and there are more benefits of using a custom email address you can find out more about too.
The benefits of owning a domain name
Although there are free alternatives out there, owning your own domain name has many benefits for your business, including:
Professionalism. Having a consistent domain name across your website and email addresses makes your business more professional
Trust. 7 out of 10 people trust businesses with a professional .UK over free alternatives*
Branding. Having your own domain allows you to be consistent throughout your branding
It's your part of the internet. Owning your own domain means you'll only have your business name in your website address, keeping it free from other website builder names or branding
How to buy a domain name
Now we've covered the basics of how domains work and why your business will benefit from owning one, let's explore how you can find and register your own domain name.
1. Search for your domain
The first step is conducting a domain name search. Where you look for your domain depends on the extension you want to use.
If you're a UK based business with UK customers, you might want to think about using a domain name ending in .UK, such as .co.uk or just .uk. You can search for available .UK domain names via our handy search box below or using our domain name tool.
If you're choosing a domain for your business, it's a good idea to use your business name or something very similar. If you're registering a domain for a personal project, choose something which reflects what you're going to be using your website for. If you're stuck for ideas, let us know and we can help you brainstorm.
2. Choose your domain
Once you've completed your domain name search, you'll be presented with a number of options. If your desired domain is available, you'll be able to choose your extension (remember this is the part which comes after the dot, like .co.uk or .uk) and move onto the next step.
Sometimes the domain name you want might be unavailable, this means someone else currently owns the domain. If you only want this domain name, you could do some research into how it's being used and whether you could contact the current owner to see if it's available to buy or might come up for renewal soon.
An alternative (and easier) option is to search for different variations of the domain name. Try changing some elements or words of the first domain, perhaps adding your industry or location, and searching again.
3. Choose your registrar
When you register a domain name you're essentially 'renting' it from a registrar. You'll never fully own your domain name, rather you'll need to keep 'renting' it by renewing it. So, although it's possible for you to use the same domain forever, you'll need to make sure you continue to renew it else it could become available for someone else to register.
So, who exactly are registrars? Registrars are online retailers from whom you buy your domain from and there are thousands to choose from.
Netcetera is an Accredited Channel Partner with Nominet.
Now at this point, you might be asking; how much is a domain name? The price you pay depends on a number of factors from the registrar you choose to how long you buy the domain for.
For example, you may decide that you need a registrar who offers you an email address alongside the domain, and there may be a registrar who has an offer on for the first year of your registration. That's why it's so important to carefully look at the different options and offers available.
4. Registering your domain
Once you've chosen your registrar and package, you will purchase your domain name through them on their website. In most cases, this is also where you'll be able to access your domain and account settings. Once you've brought your domain, you can connect it to your website either through your hosting platform or content management system (CMS) and your new website will be ready to go live!
Most registrars will also remind you when your domain name is up for renewal but it can also be worth popping a note in your own calendar too.
Ready to get started? Head over to our domain search tool to see if your ideal .UK domain is ready to register today.
Register Your Domain Name Today
*2019 Trust & Awareness Survey conducted by Decidely on behalf of Nominet
Questions?
Speak to our friendly team today to find out what our services can do for you, or for any other queries, please call 03330 439780 or Chat Live with one of the team.