Introducing Our New Performance Server Range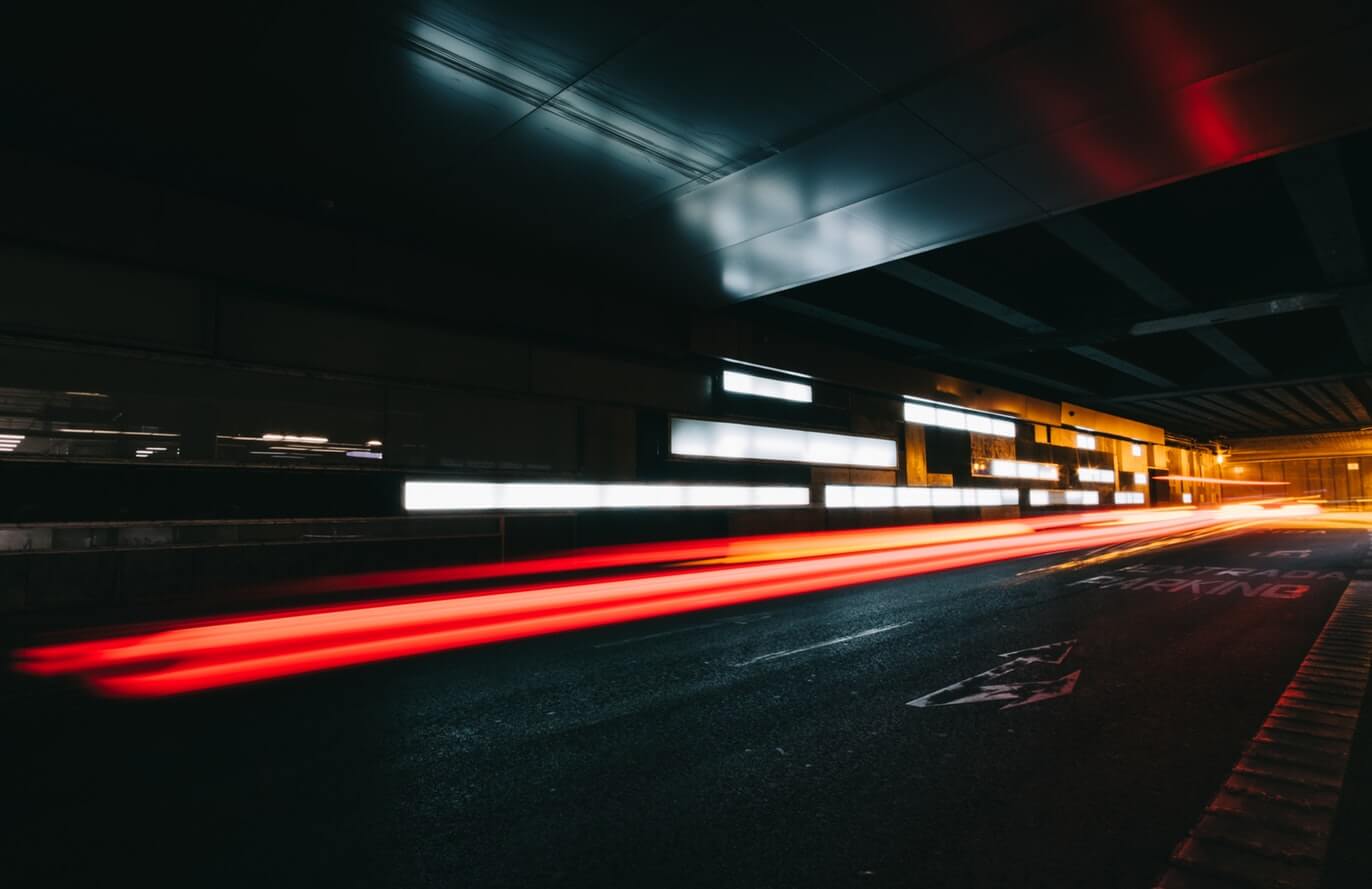 Are you ready to enjoy the benefits of having your own dedicated server? Perhaps you've outgrown an older outdated server and you're looking to upgrade. Either way we have a great new range of servers designed to give you a server that will meet your business demands, provide you with superb reliability, security and comes with our awesome 24/7 support.
Our new packages are aimed at saving you time and money. We know that when it comes to replacing your own office computers it can be a costly affair, with many things to consider. Take all the worry, hassle and expense out of the equation with one simple monthly payment and rolling contract terms. Save time, save money and improve your IT efficiency with a new dedicated server from Netcetera from only £110.00/mo.
We'll help make the move to one of our high performance Servers quick, easy and hassle free. Our team of experts and unrivalled customer care and technical support will guarantee that we can help you find the best and most cost-effective solution for your business. We'll ensure your hardware is fully optimised with a guaranteed power supply, energy efficient cooling and the best technical support available to you 24/7. When you choose a dedicated server from Netcetera we'll make sure your new server will deliver exactly what you need to keep your business running 24/7. No hidden costs, just everything you need in a simple monthly payment, a server designed to deliver all of your needs and maintained by a business that has been trusted for over 24 years to deliver exceptional service.
Take a look at what's available from one of the worlds most reliable hosting providers when you choose one of our new Dedicated Servers:
CPU from 6 to 24 Cores
RAM from 32GB to 128GB
Storage from 2TB to 10TB
Choice of Operating System
From 1TB on 100Mbps Connection
Month to Month Contract
24/7 Technical Support
Starting from only £110.00/pm there's no need to spend thousands of pounds on new IT hardware, get a server that will deliver what you need at a simple monthly price, no hidden costs and no price increase during the length of your contract.
Simply sign up today for your new Dedicated Server and join the thousands of clients from around the world who are already enjoying the benefits of hosting with Netcetera.
Questions?
Speak to our friendly team today to find out what our services can do for you, or for any other queries, please call 03330 439780 or Chat Live with one of the team.