Easily Resell Hosting And Domains Today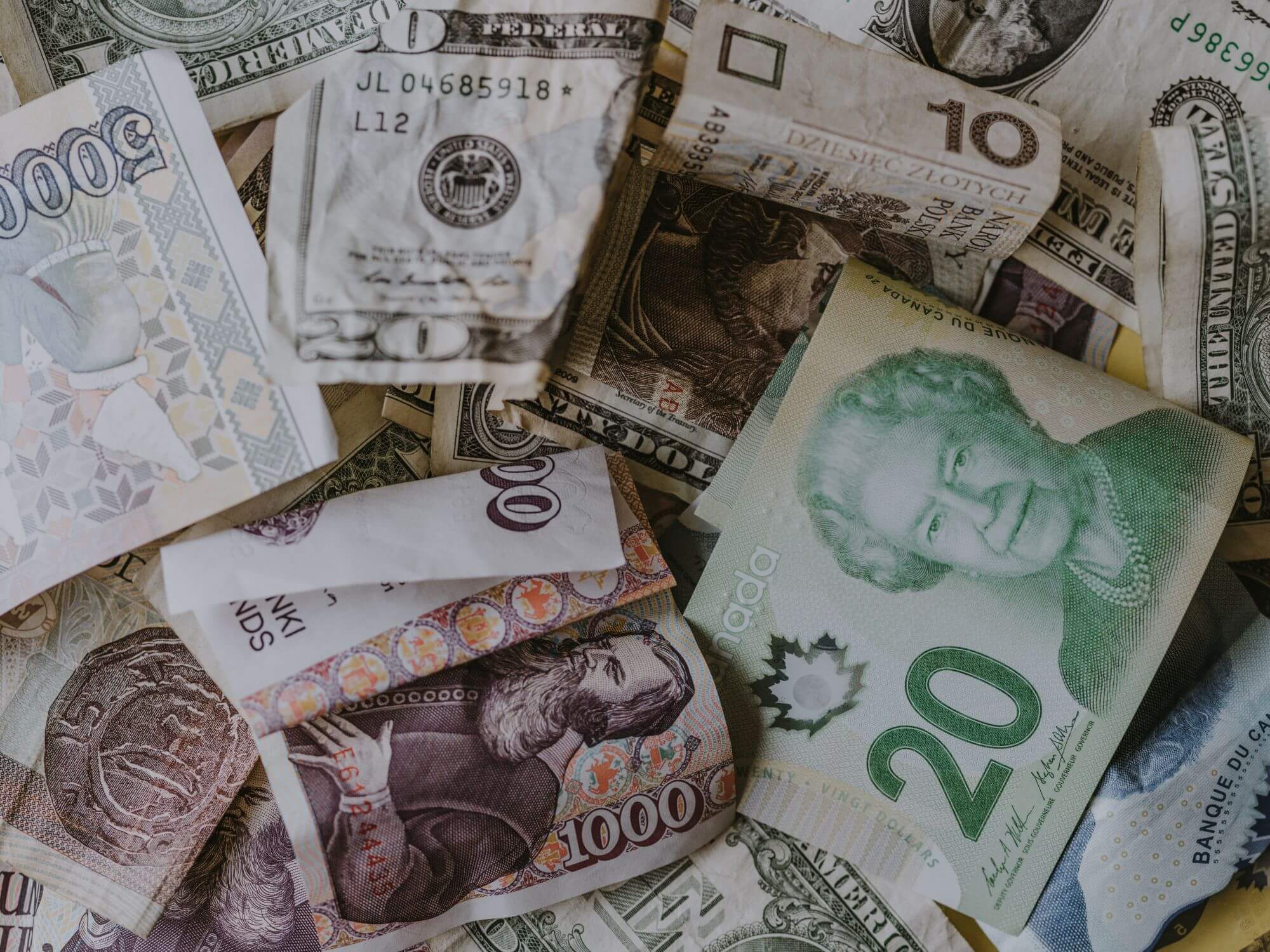 Netcetera offers partners a world-class infrastructure, dedicated account managers and a wealth of experience backed by comprehensive support all through a dedicated wholesale brand at competitive rates.
Our partners are able to resell high-quality and reliable website services such as Domain Names, Cloud, Web Hosting, Email Hosting and SSL Certificates — without the hassle, headaches and hardware.
These products can be resold through a range of flexible selling options to suit any business structure. These include a full-featured Admin Panel and an unbranded whitelabel website.
Managing a domain business and handling hundreds of enquiries from customers can be very time consuming.
With Whitelabel you can easily automate your business and let your customers self-manage their account and purchases from your own branded website.
Our Whitelabel option is modular, providing customisation and greater flexibility to suit your business. It consists of three modular features: Control Panel, Order Process and Website. And each feature can be used together or individually, dependent on your business.
3 steps to get started
Simply add your logo to our pre-built Whitelabel website
Set your pricing & edit the starter content
Start selling now!
Customer control panel
Provide your customers the ability to automate and self-manage frequently used services through a control panel that can be easily customised with your branding, effectively decreasing your support load. Customers will have the ability to:
Register, transfer and renew domain names
Order hosting services
Contact your support staff
Manage services and use bulk tools
Questions?
Speak to our friendly team today to find out what our services can do for you, or for any other queries, please call 03330 439780 or Chat Live with one of the team.