Is Your Perfect Domain Name Already Taken? Netcetera Can Help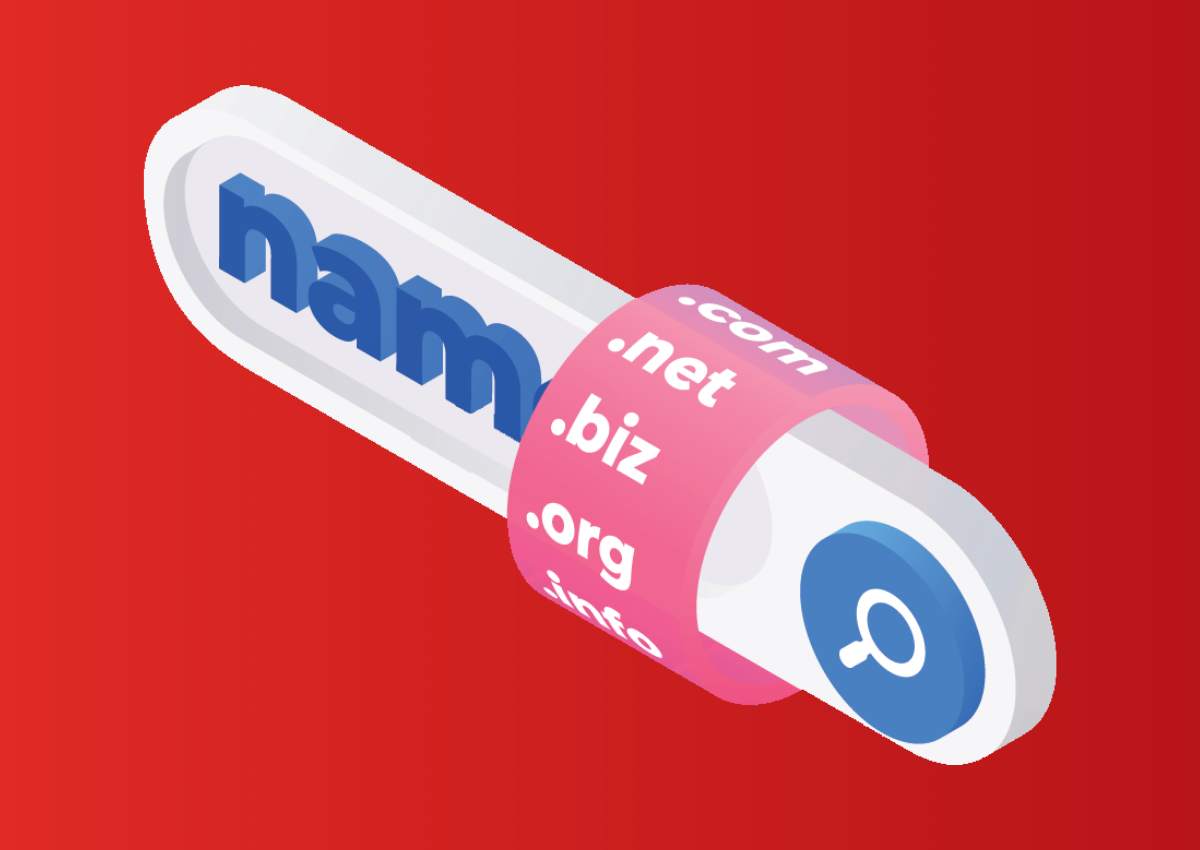 Have you ever come up with a great Domain Name only to find that it has already been taken?
Thousands of valuable Domain Names expire and drop back onto the open market every day. If you've got your eyes on one of them you can place a backorder with Netcetera.
What Is A Backorder?
Backordering is like putting a reservation down on a domain that is registered to somebody else. If that domain name expires, or the owner fails to re-register it we'll quickly snap it up on your behalf. If two or more backorders are placed then a private auction will be entered into by all parties involved.
From your Client Area you can find over half a million domains that are ready for you to snap up. Using our advanced search, you can check for upcoming domains and place a backorder with just a few clicks.
If you already have a Netcetera account then this whole process is quick and hassle free:
Login to your Client Area
Navigate to the top bar and select the 'Domain Backorders – NEW' drop down
Click Expiring Domains
Not got a Netcetera account? No problem, you can register for your FREE account here.
Questions?
Speak to our friendly team today to find out what our services can do for you, or for any other queries, please call 03330 439780 or Chat Live with one of the team.