IT Disaster Recovery Solutions – Keep Your Business Running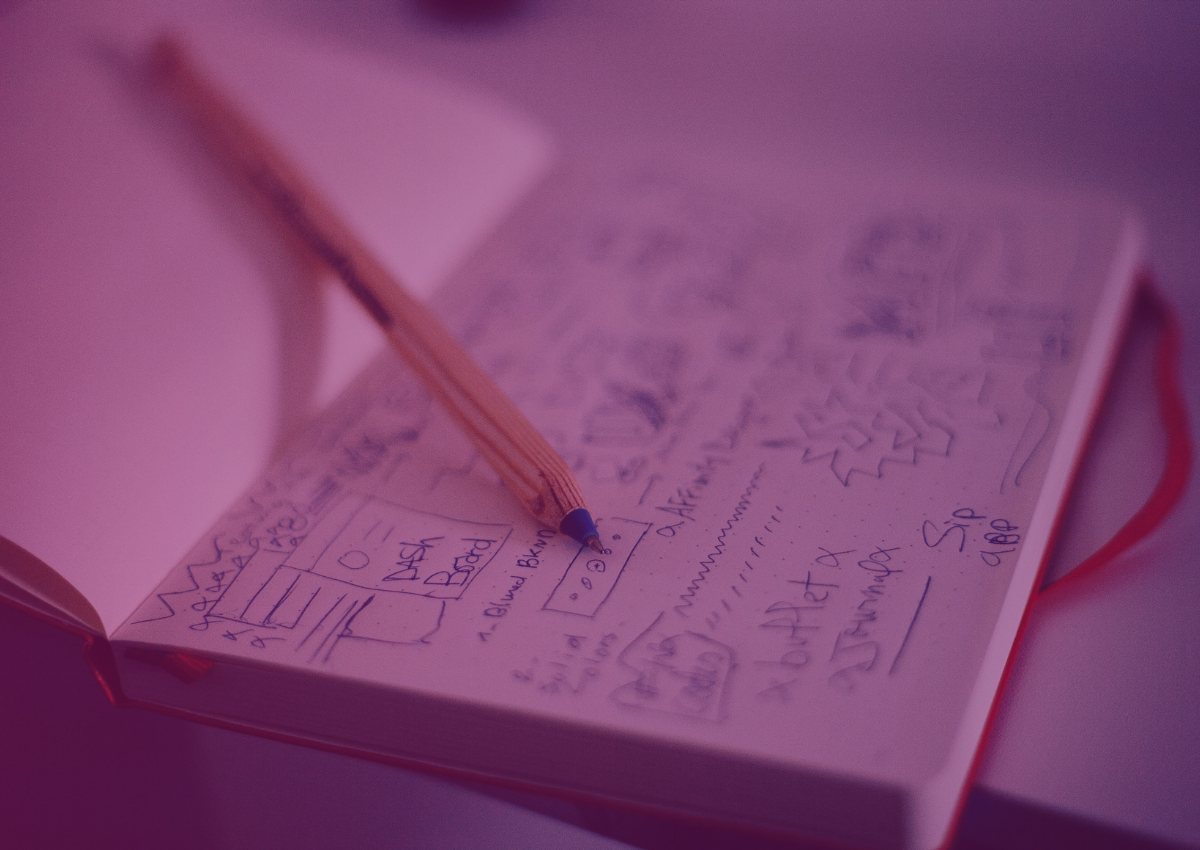 Netcetera is delighted to announce it's partnership with Plan B.
Plan B has been cited as a strong performer by Forrester in their DRaaS Wave, and can offer in-depth knowledge of market leading technologies including Veeam, Zerto and Azure for DR and Backup. We are pleased to offer benefits such as:
A money-back immediate recovery guarantee for business critical servers
The ability to protect virtual and physical servers, offering you a single supplier with a range of RTOs and RPOs to deliver bespoke solutions.
Deliver immediate failover for both virtual and physical servers
By partnering with Plan B, Netcetera can offer additional resilience to all of our customers with an independent copy of your data held in a separate location for added security. Surviving a disaster is rarely an accident, a successful DR plan is essential for the continuity of your business.
Features:
Backup entire VMs, individual items and application items
Application-consistent backups with application-aware processing
Advanced compression and de-duplication
Near-continuous data replication
Automated recoverability testing of each backup
Built-in WAN acceleration gets backups off-site 50x faster than standard copy file
Data stored on high availability cloud
Recovery Support:
Expert Plan B support on-demand for recovery of IT systems
Recover to customer servers
Recover to Plan B cloud
Recover to an 'export server' available online or shipped to site
Questions?
Speak to our friendly team today to find out what our services can do for you, or for any other queries, please call 03330 439780 or Chat Live with one of the team.