Celebrate Chinese New Year With Your Very Own .ASIA Domain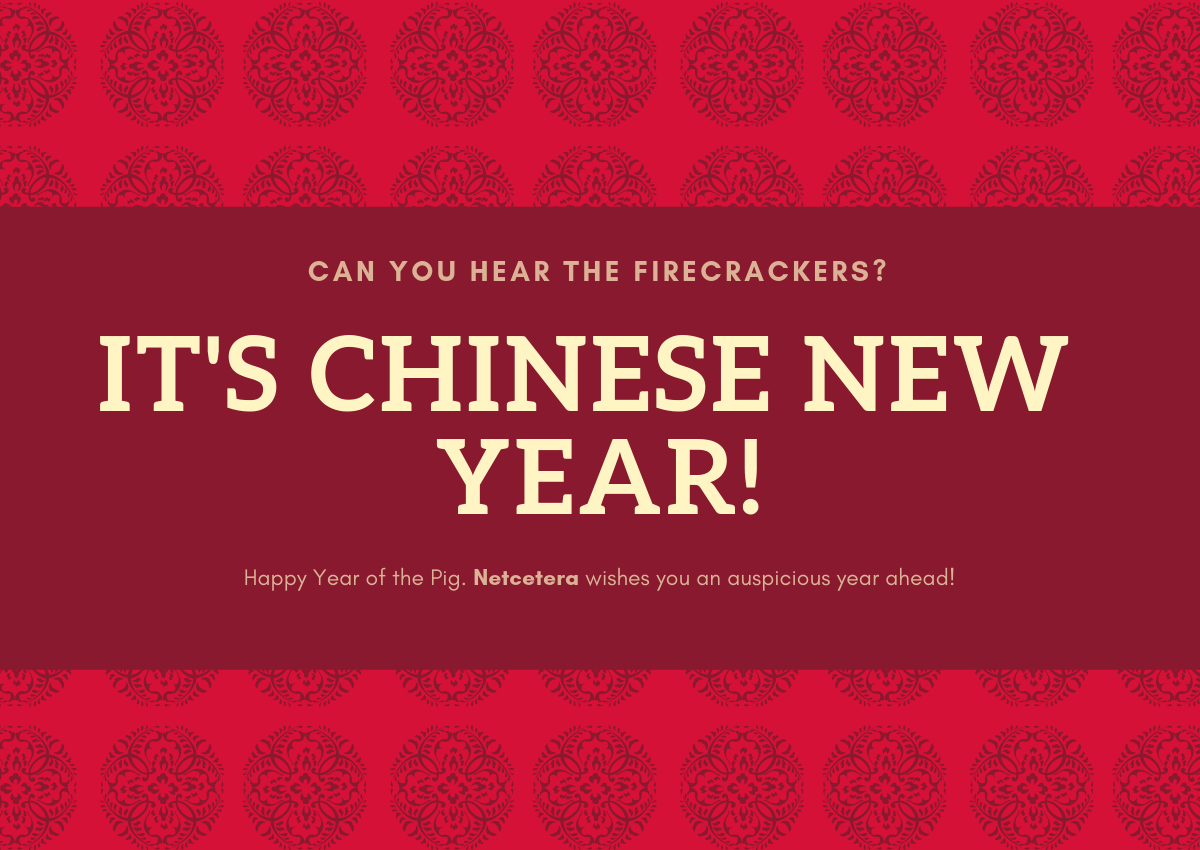 Happy Year of The Pig!
The Pig is associated with the Earthly Branch (地支—dì zhī) hài (亥), and the hours 9–11 in the night. In terms of yin and yang (阴阳—yīn yáng), the Pig is yin. In Chinese culture, pigs are the symbol of wealth.
Celebrate Chinese New Year with Netcetera. During this festive period why not treat yourself to your very own .ASIA Domain Name!
Priced at just £15.00, you can't go wrong!
Register Your .ASIA Domain Name
Questions?
Speak to our friendly team today to find out what our services can do for you, or for any other queries, please call 03330 439780 or Chat Live with one of the team.