Calling All Web Designers And Developers!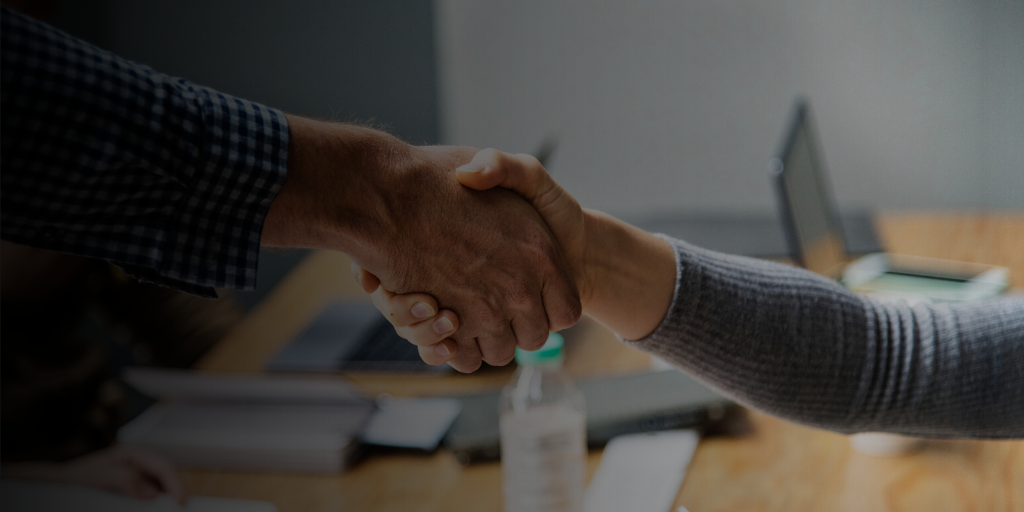 Being one of Europe's leading hosting companies means we tend to get a lot of enquiries regarding Web Design and Development. Although we don't provide these services ourselves we are always trying to find ways to improve customer relations and do the best we can for them.
What We Are Looking For
We understand that building a great website is a specialist area which involves lots of time and dedication. Businesses in particular demand the highest standards and so it is something which is best left to the experts.
Therefore we are hoping to build strong working partnerships with individuals who know exactly what it takes to create the perfect website. People who have experience of providing the same high quality service that we do, where the client comes first.
How Do You Become A Partner?
If you fit the bill and would be interested in working with us and our clients to deliver the best solutions for their websites then please get in touch.
We'd love to hear back from anyone who is interested in receiving some new business opportunities.
Questions?
Speak to our friendly team today to find out what our services can do for you, or for any other queries, please call 03330 439780 or Chat Live with one of the team.