Look No Further For The Perfect Email Hosting Package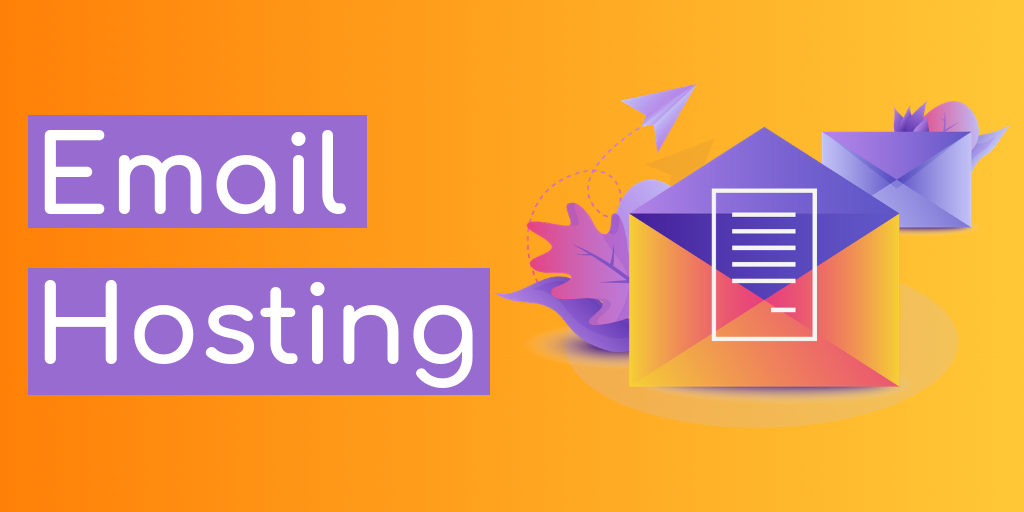 Netcetera's Email Packages are ideal for people who just want a reliable, easy-to-use and simple to set up email solution for sending and receiving personal or business emails from their company or personal domain name.
What We Offer
We provide 3 different types of Email packages so you can find the one that best suits you:
Office 365 – Office 365 has been designed to meet your needs, allowing you to continue to use the software you have been using for years, but shifting the burden onto Microsoft with fantastic support from Netcetera. From £4.09/month.
Office 365 Brochure Buy Office 365
[wpcd_coupon id=14009]
Hosted Exchange – Hosted Exchange gives you the opportunity to build on your customer service and business efficiency by enabling you to contact, collaborate and share wherever you are and whenever you need to. From £3.14/month.
IMAP/POP3/SMTP Email – IMAP/POP3/SMTP Email plans are great for people who want a reliable, easy-to-use and simple to set up email solution. From £1.99/month.
Email Backups
A Backup is a copy of data that can be recovered in case the originals are destroyed or deleted. They are one of the most important ways to ensure business continuity, which is why Netcetera offer a range of Email Backup packages so that no matter what happens you can maintain peace-of-mind. From £5.00/month.
Email Security
Protect your business from time-wasting spam and advanced security threats with Netcetera. Take back control of your inbox with our range of Email Security packages from £2.36/month:
Incoming Email Filtering – Eliminate Spam & Viruses from email before they ever reach your network.
Outgoing Email Filtering – Prevent Spam & Viruses from ever unknowingly leaving your network.
Email Archiving – Never lose an email again and ensure email data integrity for legal compliance.
Email Migration
Let us migrate your email from your existing provider to Netcetera.
Questions?
Speak to our friendly team today to find out what our services can do for you, or for any other queries, please call 03330 439780 or Chat Live with one of the team.