Protect Your Business – Download Our FREE DR e-Book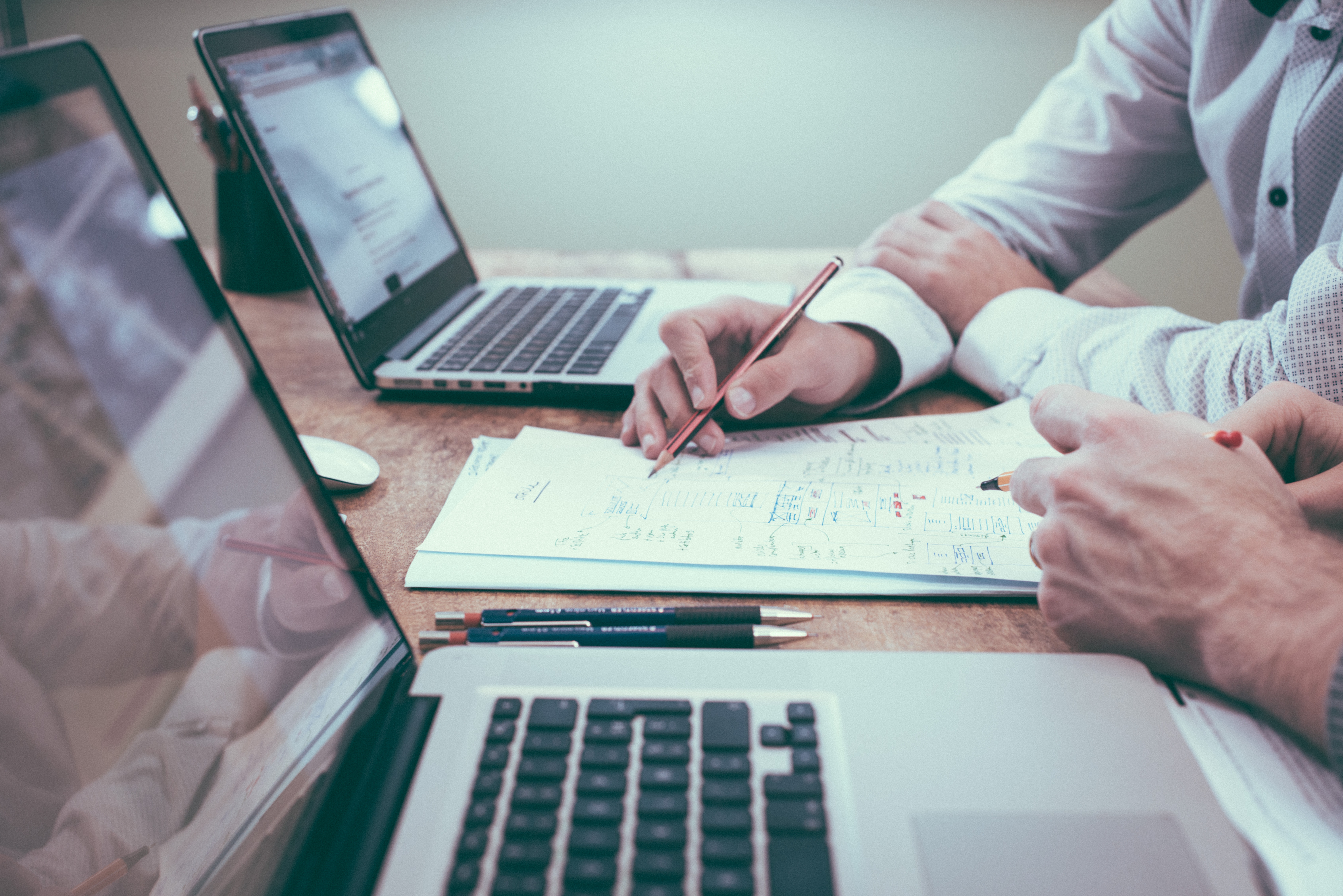 What is Disaster Recovery?
Disaster Recovery (DR, for short) is the undertaking whereby an organisation invests in computing hardware and software to be used in the event that a disaster renders the primary processing site unavailable. Disaster Recovery as a Service (DRaaS) is a rapidly growing cloud‐based service that makes it easy for organisations to set up alternate processing sites for disaster recovery purposes.
How does DR work?
An essential part of a disaster recovery plan is some means for transporting copies of mission critical data away from the primary processing site to another location that will not be affected by whatever event affected the primary site. With a DR plan some of the key advantages include fast, flexible failover, streamlined failback, recovery assurance and seamless integration.
Is it essential for business survival?
Surviving a disaster is rarely an accident: Rather, a successful DR plan is required if your organisation is going to be operating after a disaster. There are a lot of things that an organisation needs, including executive support and involvement. A DR project is not one of those activities that can take place in isolation. Instead, DR needs support from executive management, because it takes time to build a proper DR plan, therefore you need the best minds. The people in the organisation who have the deepest knowledge of company operations and IT systems are the ones who need to staff the DR team.
Choosing the right DR provider
Selection of a service provider is probably the most important decision you'll make in your DRaaS project. Your service provider should play the role of your trusted partner whose deep experience with DR planning and familiarity with a deep expertise in DRaaS means you'll be sure to end up with a DR plan that has the best possible chance of keeping your business available when a disaster occurs — big or small. With Netcetera, you can ensure the availability of your mission-critical applications without the cost and complexity of building and maintaining a disaster recovery (DR) site.
Why download our FREE e-book?
Download our e-book to learn more on how to safeguard your business to ensure disasters can be mitigated in the future. In the e-book you can learn how to:
How DRaaS almost makes DR as simple as setting up a smartphone

How to work through the legal and compliance requirements of DR

Tips you can use to select a DRaaS service provider

And much more!
Questions?
Speak to our friendly team today to find out what our services can do for you, or for any other queries, please call 03330 439780 or Chat Live with one of the team