Netcetera Crowned Most Reliable Hosting Provider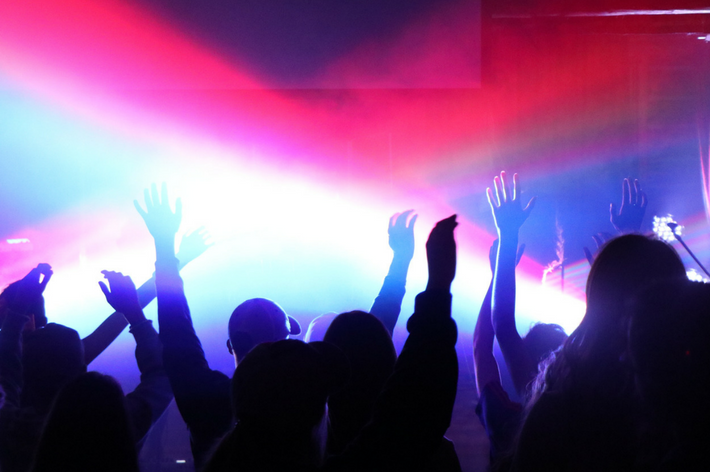 We are thrilled to announce that Netcraft have crowned Netcetera the Most Reliable Hosting Provider for May 2018 – being the only Host Worldwide to provide 100% uptime during the month.
Netcraft commented further:
"Netcetera had the most reliable hosting company website in May 2018, being the only site to successfully respond to all of Netcraft's requests. Netcetera provides carbon-neutral hosting solutions from its data centre in the Isle of Man, and has managed to maintain a 99.98% uptime over the last 10 years."
Congratulations to all the team at Netcetera for their sterling work 24/7, 365 days a year.
Contact us today for a FREE Website Health Check to see how we can improve the speed and uptime of your website.
About Us
As the premier provider of
Datacentre Co-location
,
Cloud Hosting
,
Dedicated Servers
and
Managed Web Hosting
Services in the UK, Netcetera offers an array of services designed to more effectively manage IT infrastructures. Our state-of-the-art data centre environment enables Netcetera to offer your business enterprise level co-location and hosted solutions.