Are You Looking For An Amazing Domain Name?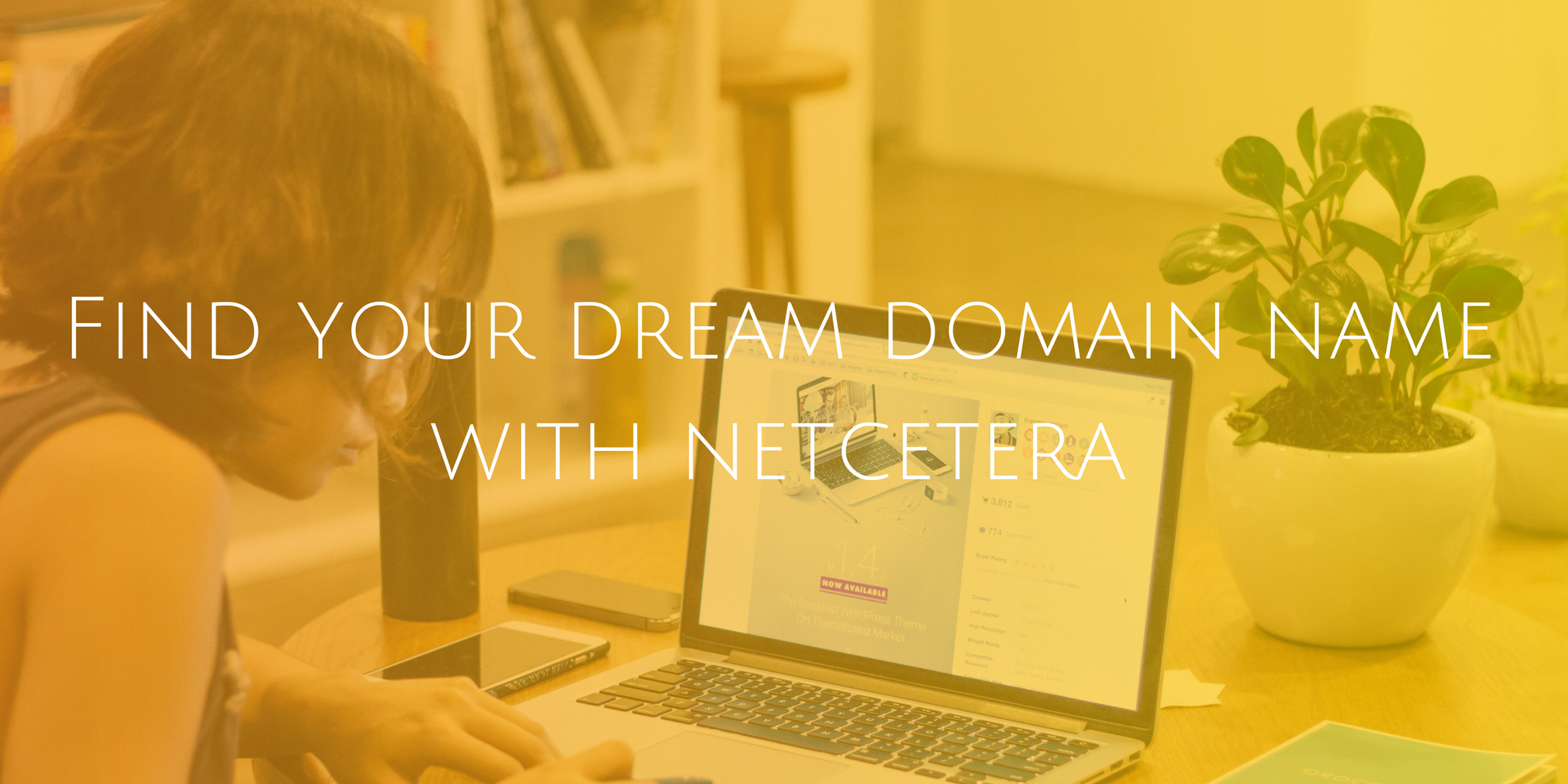 Have you ever come up with a great domain name only to find that it has already been taken? It can be frustrating when this happens but did you know that thousands of valuable domain names expire and drop back onto the open market every day. If you've got your eyes on one of them you can place a backorder with Netcetera. We'll then monitor your chosen domain to see when it expires.
The whole process is quick, easy and hassle free. We do all the hard work on your behalf. If your backorder is the only one placed on a domain, then the domain will become yours. If a domain backorder was successfully obtained, but two or more accounts placed backorders for the same domain name, then the domain name will go to a private auction. Emails are automatically sent to the participants and the status of the backorder will change from PROCESSING to AUCTION-PENDING. The losers of the auction will have the status of their backorders changed and any reserved money held for the backorder will be released. The winning customer of the private auction, will have the status of their backorder changed from AUCTIONPENDING to AUCTION-WON. The winning and paid domain name will show up in the account of the winning bidder. The important thing to remember is that nobody else can join the auction process once the domain has been successfully obtained through the backordering process.
Backordering a domain with Netcetera is like putting a reservation down on a domain that is registered to somebody else. If that domain name expires, or the owner fails to re-register it we will quickly snap it up on your behalf. If two or more backorders are placed then a private auction will be entered into between the parties who have placed the order. If you are already a Netcetera client we've made this whole process quick and hassle free. Simply login to your client area (see below) and you'll find over half a million domains that are ready for you to snap up. You can use our advanced search, check for upcoming domains and when you've found what you're looking for you can backorder with just a couple of clicks.
It really is such a simple process and you can have your account open in no time with us. Once you purchase a backorder credit, putting it to use is quick and hassle free. Just log into your account, and apply the credit to the name you want. We will monitor your domain for you. When it goes into the auction process (like all backordered domains do), we'll use your backorder payment to place the opening bid—with no additional charges, if you're the only bidder then consider it all done and the domain is yours! Not got a Netcetera account? No problem, if you're not already a Netcetera client you can register for your FREE account here.
Netcetera has been providing clients with hosting, cloud, dedicated servers, datacentre and domain names for over 21 years and we're trusted to deliver the very best in these solutions by thousands of clients in over 75 countries around the world. If you would like to find out how Netcetera can deliver on your domain and hosting requirements simply click on the button below to make sure you never miss on great domains again.
Reserve Your Dream Domain Today
Questions?
Speak to the team today to find out what our services can do for you, or for any other queries, please call 03330 439780 or Chat Live with one of the team.