The Complete Business Continuity Plan – Step 1: Introduction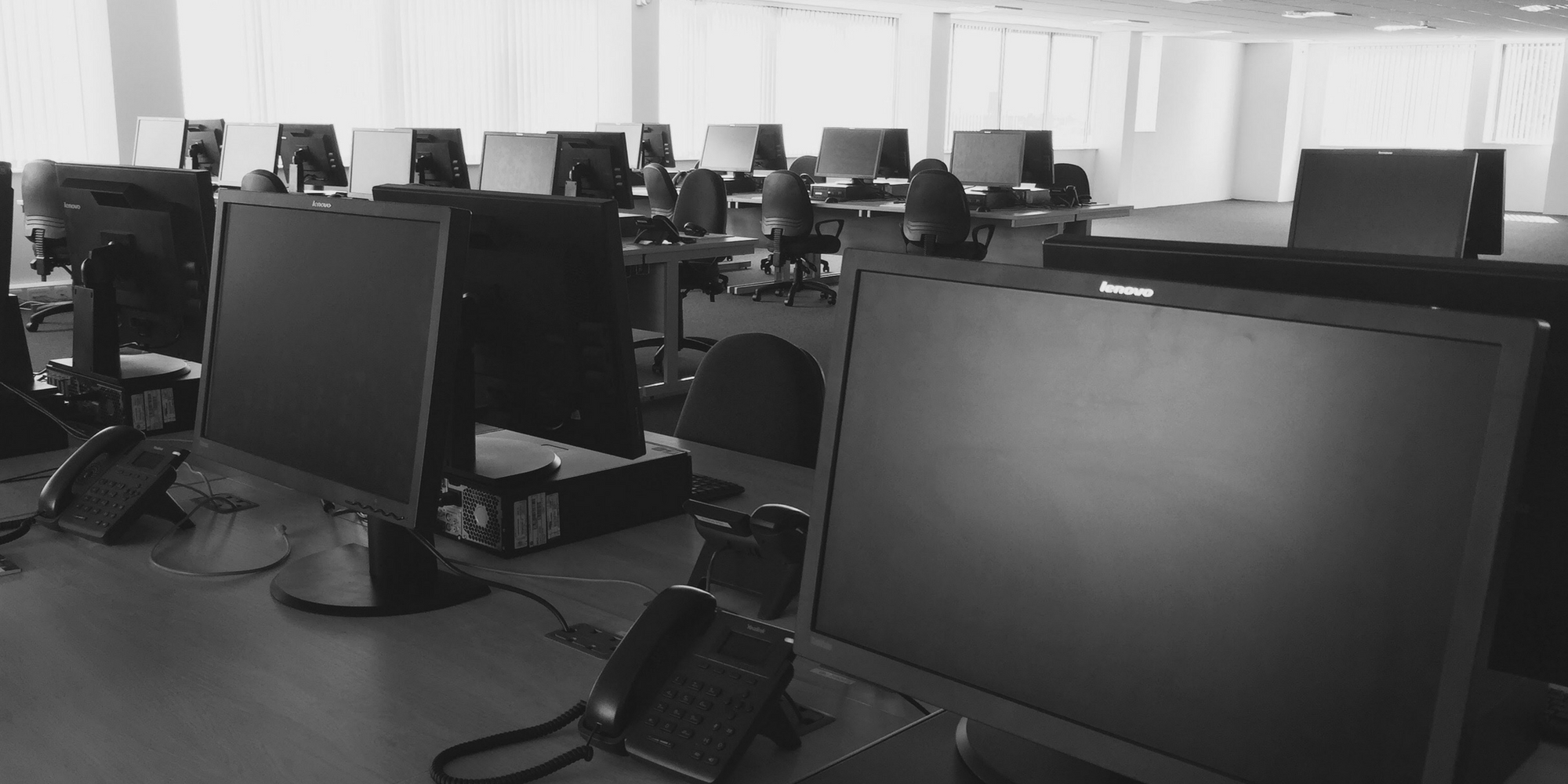 No business is immune to disaster! Over the last few months there have been countless businesses affected by disastrous situations all over the UK. From Wannacry Cyber attacks, terror threats, fires and data loss to everyday occurrences like utility outages and leaky pipes. With all this in mind we ask the question, when was the last time you checked your disaster recovery plan? For some businesses, their planB, in the event of a disaster is a tried and tested plan that is part of their business culture. But for some businesses having a DR plan is a luxury that they simply cannot afford and not seen as worth the effort to have in place. The attitude of "it will never happen" is still common within many businesses but with our help over the next few weeks it no longer has to be a hassle and a long drawn out process to create your planB and have the protection you'll need to survive any disaster that may come your way.
Over the next few weeks we'll cover areas such as:
Business Continuity Plan Items
Incident Response Team
Business Continuity Plan
Business Impact Analyses
Training
Data Backup
Designate A Recovery Site
Communication Plan
Test, Measure and Update
These are just a few of the areas that will be covered by our easy to use template doc.
Wouldn't you like the confidence that your planB will actually work when it's needed most? Over the next few weeks we'll be providing you with all the information you need to put your planB together. We'll help you identify the key areas of your plan that can make a real difference and we'll provide you with a simple tried and tested template to follow that can be tailored to suit your own business needs.
Netcetera has been helping businesses like yours put measures in place to mitigate against the risks associated with events that could have a negative effect on your ability to operate normally. Whether it's a fire, a flood, utilities outage or a full blown disaster that prevents you from accessing your office for a long period of time. Our professional team can help you put together a rock solid planB that will help you cover all eventualities. With Netcetera's professional template you'll have your disaster recovery plan in place in no time.
Start planning your planB today with Netcetera. Don't let your business become another negative statistic. Follow our informative blog series over the coming weeks and we'll show you how easy it can be to protect the future of your business. If you need to put your planB in place sooner simply get in touch with our friendly team using the below button. We'd love to hear from you and find out how we can help make your business shockproof.
Questions?
Speak to our friendly team today to find out what our services can do for you, or for any other queries, please call 03330 439780 or Chat Live with one of the team