Save money and secure your website – 10% OFF All SSL's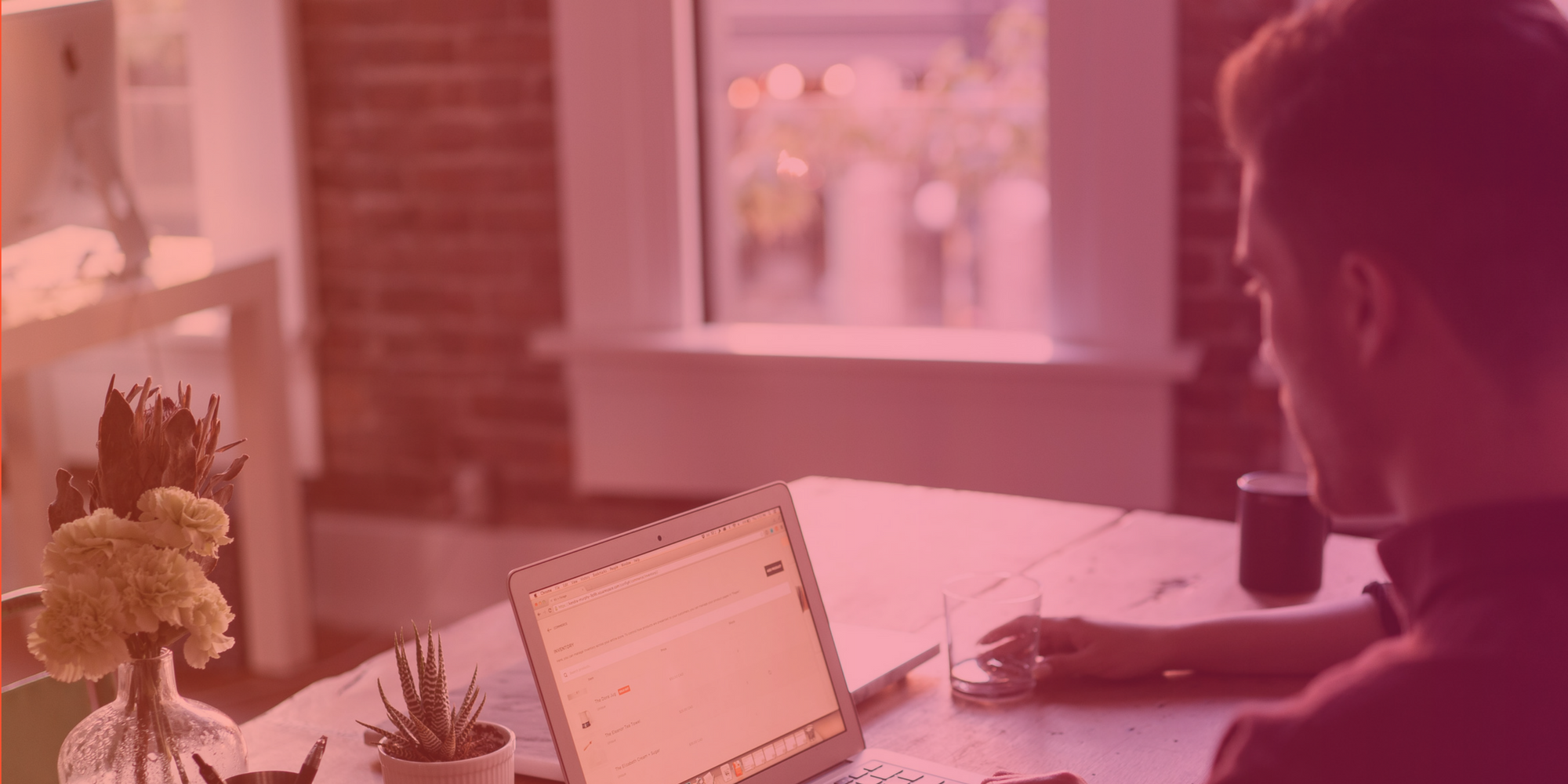 Would you do business with somebody you don't trust? Having a SSL certificate installed on your website can make a huge difference to how your business is perceived online and there's never been a better time to purchase one with 10% OFF all SSL Certificates from Netcetera. Having a SSL certificate installed can make your potential clients see that you are a reputable business, to do business with, and it will also help you get higher rankings with all of the world's major search engines. Netcetera's trusted SSL certificates can be purchased online from our comprehensive selection to cover big and small businesses and with prices starting from only £8.29 per year and now with an additional 10% OFF, it is such a small price to pay for the benefits it brings.
A SSL certificate reassures your website users that the link between the server and browser is private and secure, thus safeguarding any sensitive information sent between the two, such as login details and credit card information. If you own a website you really need to ask the question, not do you need one, but why shouldn't you have one? Search engines are always looking to secure sensitive search data and make the web a safer place for their users, and Google is a driving force behind this notion. Google now uses SSL secured websites as a preferred ranking indicator. This means that sites which are SSL protected will receive an extra boost up the list in search engine results.
Quite simply, having a SSL on your website will deliver security and results. The padlock symbol tells your end users that your site is safe to use and that you can be trusted. After all would you click on a website that has a warning message "none secure site," probably not. The good news is that it is really easy to set up a SSL certificate on your website's domain and Netcetera has some of the very best SSL Certificates available, quick and easy to purchase online and simple to install. You can have your website looking safe and secure in no time.
There's no time like the present to check out how Netcetera can help secure your site with a SSL Certificate. With a huge choice of SSL Certificates available, we can protect all your websites. From a personal blog or personal website right the way up to Enterprise Class SSL's for large businesses and everything in between, Netcetera can provide you with all the help and advice you'll need to ensure you get the right SSL for your business. Simply click on the below button to start securing your website today and save money at the same time.
Questions?
Speak to our friendly team today to find out what our services can do for you, or for any other queries, please call 03330 439780 or Chat Live with one of the team