Get Server Colocation From Only £35.00/pm With Netcetera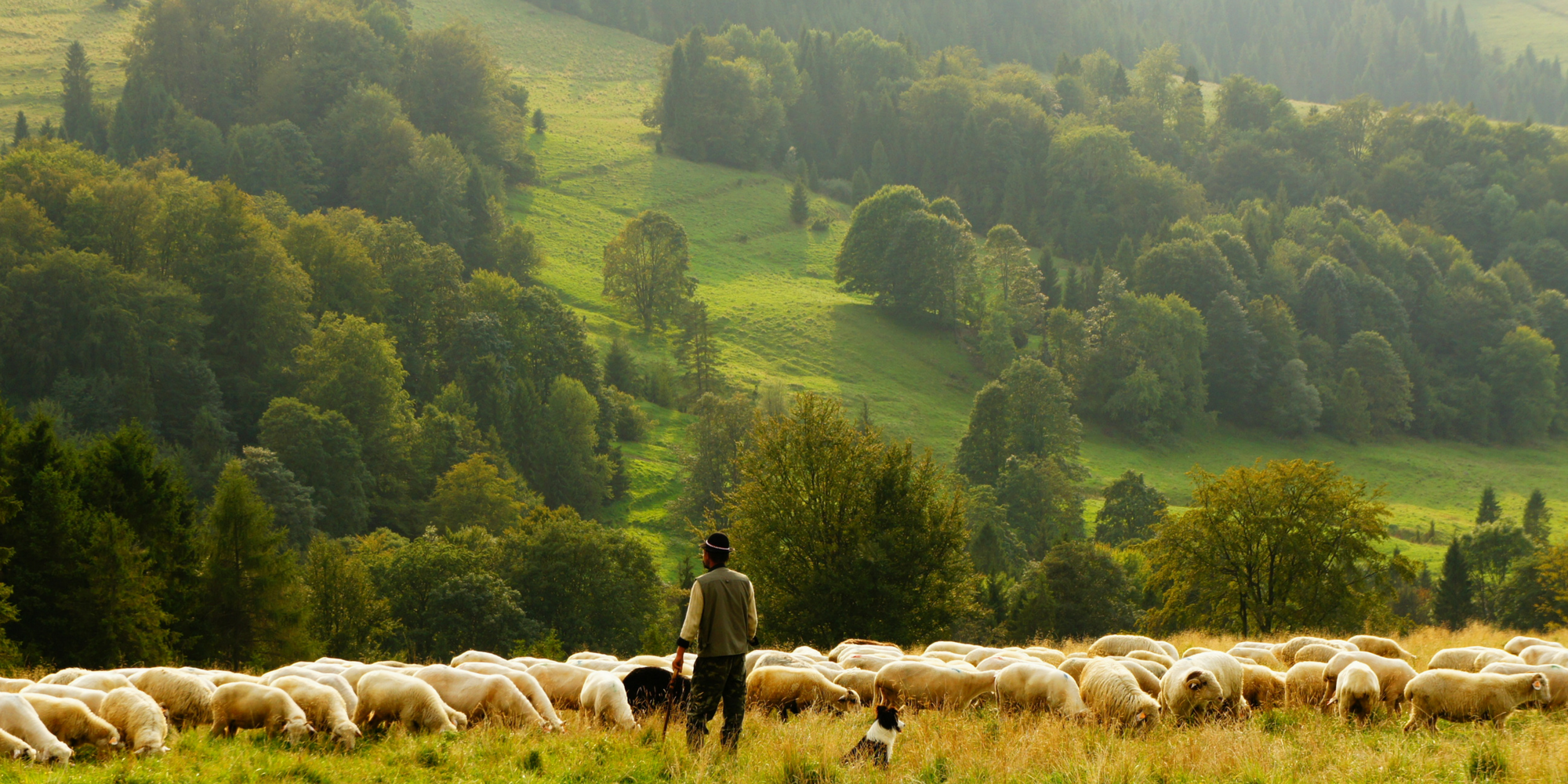 Have you ever thought about the benefits of colocation for your servers? If you still have your servers situated within your office or perhaps within a datacentre that hasn't lived up to your expectations, isn't it time to the consider benefits of switching to Netcetera?
Netcetera can offer Datacentre Solutions for your business from only £35.00/pm with FREE SETUP and UNLIMITED REMOTE HANDS, you'll also receive the best support, reliability and security available. If you choose Netcetera for your Datacentre Solutions you'll also have your servers located in one of the world's most respected offshore financial business and E-gaming jurisdictions.
Netcetera has owned and operated our Datacentre, The Dataport for over 20 years and has been providing datacentre solutions to businesses in over 75 countries around the world. Take a look at what you get from Netcetera:
Generous Bandwidth – Generous premium bandwidth is included with all colocation plans.
Intelligent Hands -There for your equipment when you can't be.
Generous Power- Sustainability with reliability guaranteed.
High Security – Keeping your equipment and data safe.
Awesome Support – 24/7 Technical support via ticket/email/chat/free-phone
Our location is famed for it's excellent infrastructure, security and leading global communication systems and is the chosen home for some of the world's largest E-Gaming and offshore service providers. Unlike some of the major cities within the UK, particularly London and Manchester, the Isle Of Man has continued to remain immune to some of the major threats that now affect many of the UK's cities. Something that could be worth bearing in mind the next time you're deciding on the safest place for your IT hardware to be located.
Choosing to colocate your servers to Netcetera couldn't be easier. With a friendly knowledgeable staff team on hand, 24/7 technical support and pricing from only £35.00/pm for colocation, why not make Netcetera your first choice form colocation.
Start Moving Your Servers Today
Questions?
Speak to Belinda today to find out what our services can do for you, or for any other queries, please call 0800 808 5450 or Chat Live with one of the team